Mobile dominates UK online shopping
Smartphones accounted for 50.3% of all British online transactions in 2017, generating an average order value of £97.87
Half of UK online shopping transactions are conducted via smartphones, with consumers also likely to spend more when buying via their handset, a survey by Picodi reveals.
Smartphones accounted for 50.3% of all British online transactions in 2017, generating an average order value of £97.87. 41.7% of transactions came from computers, while only 8.0% of online sales were generated from tablets, with these devices achieving average order values of £69.87 and £47.42 respectively.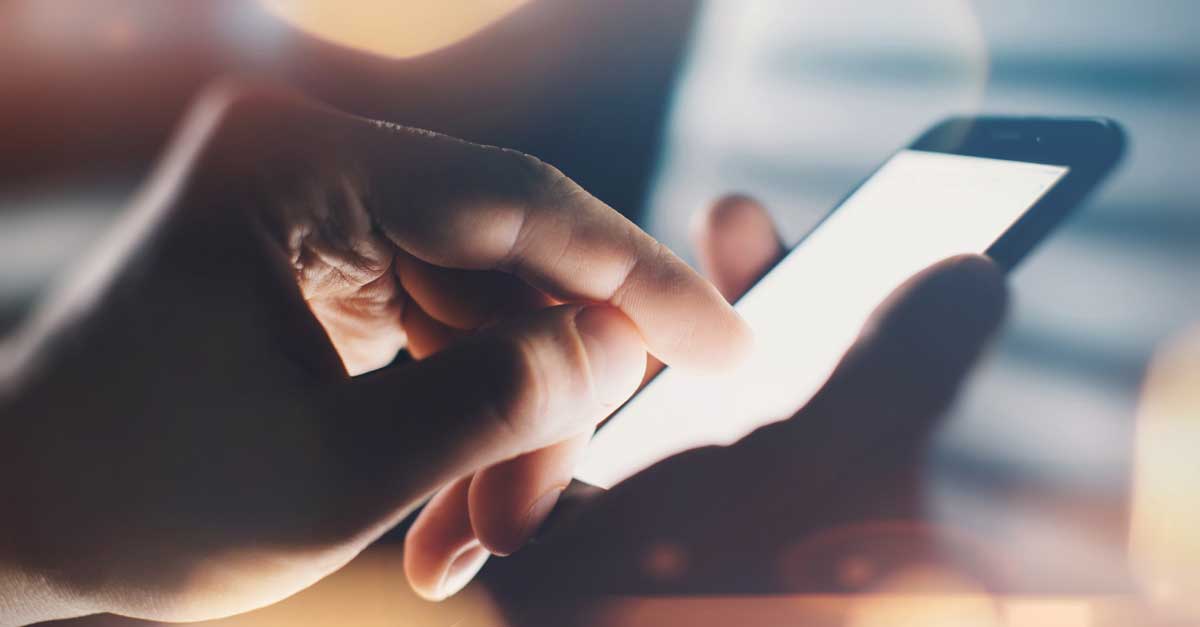 Friday is the top day for online shopping, with Brits' most popular purchases being clothing, followed by home and garden items.
For mobile, the prime shopping hours are from 6pm to 10pm, while desktop computer purchases peak around midday – most likely when consumers are on their lunch break at work and can shop from their desk.
November is the highest month for eCommerce, generating an average order value of £110. December was the second most profitable month, with consumers spending an average of £65 per transaction.
Apple smartphone users on average outspend their Android counterparts: £108.82 versus £86.92.
Previous:
Retailers must use web and mobile to enhance customer journey
Next:
40% of European travellers plan to splurge on summer holidays