40% of European travellers plan to splurge on summer holidays
A growing minority of European holidaymakers plan to spend more on vacations this year, according to an exhaustive consumer study.
Sabre Corporation surveyed around 4,000 people from Britain, France, Germany and Italy who had travelled abroad within the previous two years. The findings show that Brits and Italians are most willing to up their holiday budgets, with more than 40% of respondents from those countries plotting a vacation splurge. Only 28% of French and 30% of Germans said likewise. Overall, only 15% of people said they would cut their holiday spending.
"Travelers are becoming increasingly discerning. They know what they want, they are willing to spend more on virtually all aspects of their travel experience – and it's clear from our research that this willingness is increasing year by year," said Roshan Mendis, chief commercial officer, Sabre Travel Network.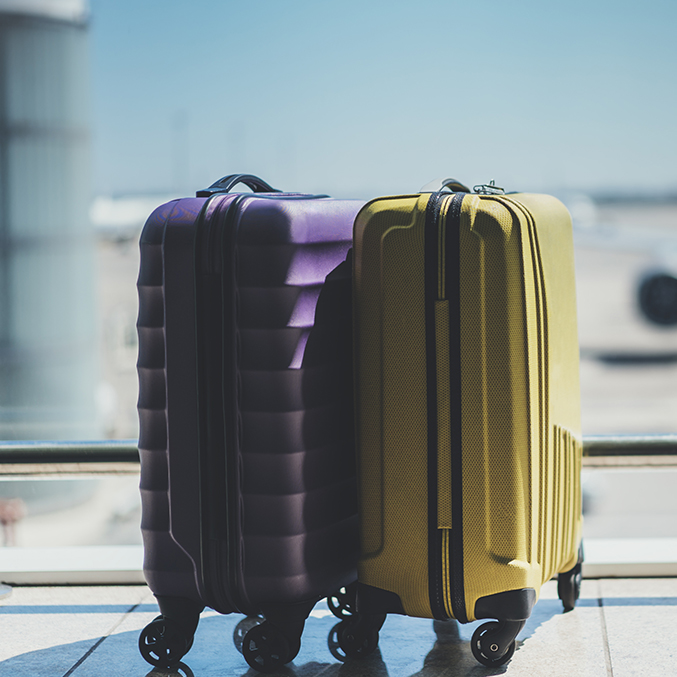 "To benefit from this anticipated increase in spend, travel companies need to become better retailers and invest in new technology and industry standards to offer travellers what they want based on their unique profiles."
How could travel companies convince customers to spend even more on their holidays? For Brits, 32% said they would stretch their budget if they knew they'd obtained the best possible deal, while 33% of French travellers would do likewise if they felt they were being rewarded for their loyalty. Survey-wide, other reasons to spend more included better offers from hotels and airlines (22%) and being able to book all aspects of their holiday in one place (20%).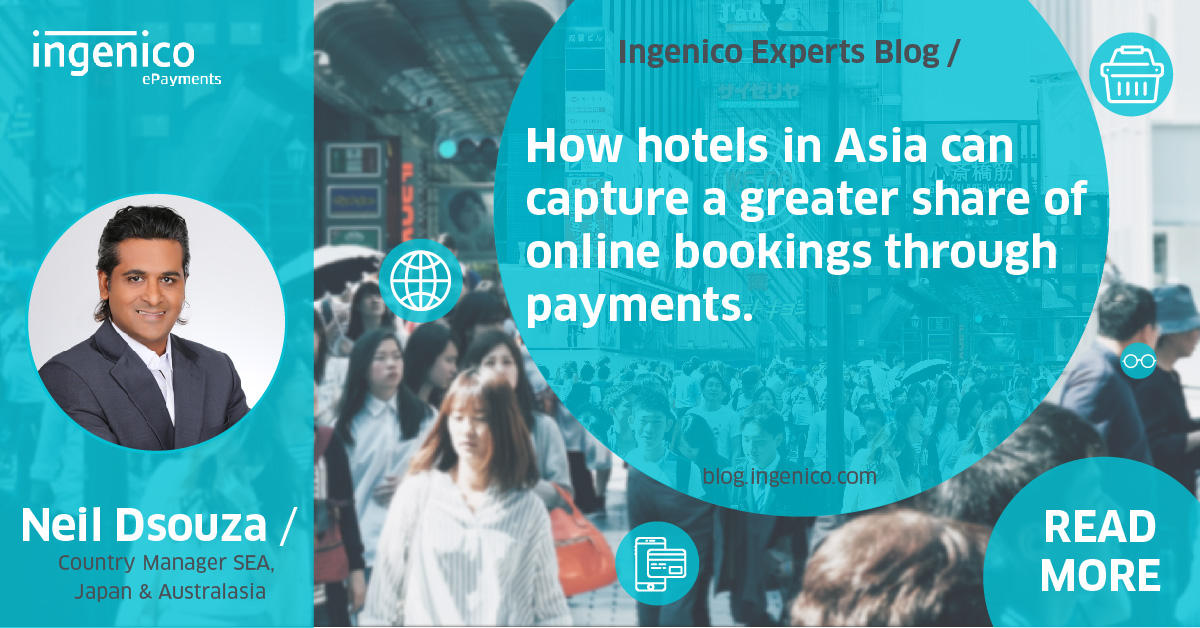 Previous:
Mobile dominates UK online shopping
Next:
Preparing for Xmas in July