Why do consumers abandon their online shopping orders and what can you do about it?
As consumers, we're all guilty of digital window shopping, adding items to the cart and then changing our minds when we get to the virtual checkout. No harm done, right? But for eCommerce companies, there is nothing more frustrating than an online shopper who abandons their cart at that final, crucial stage.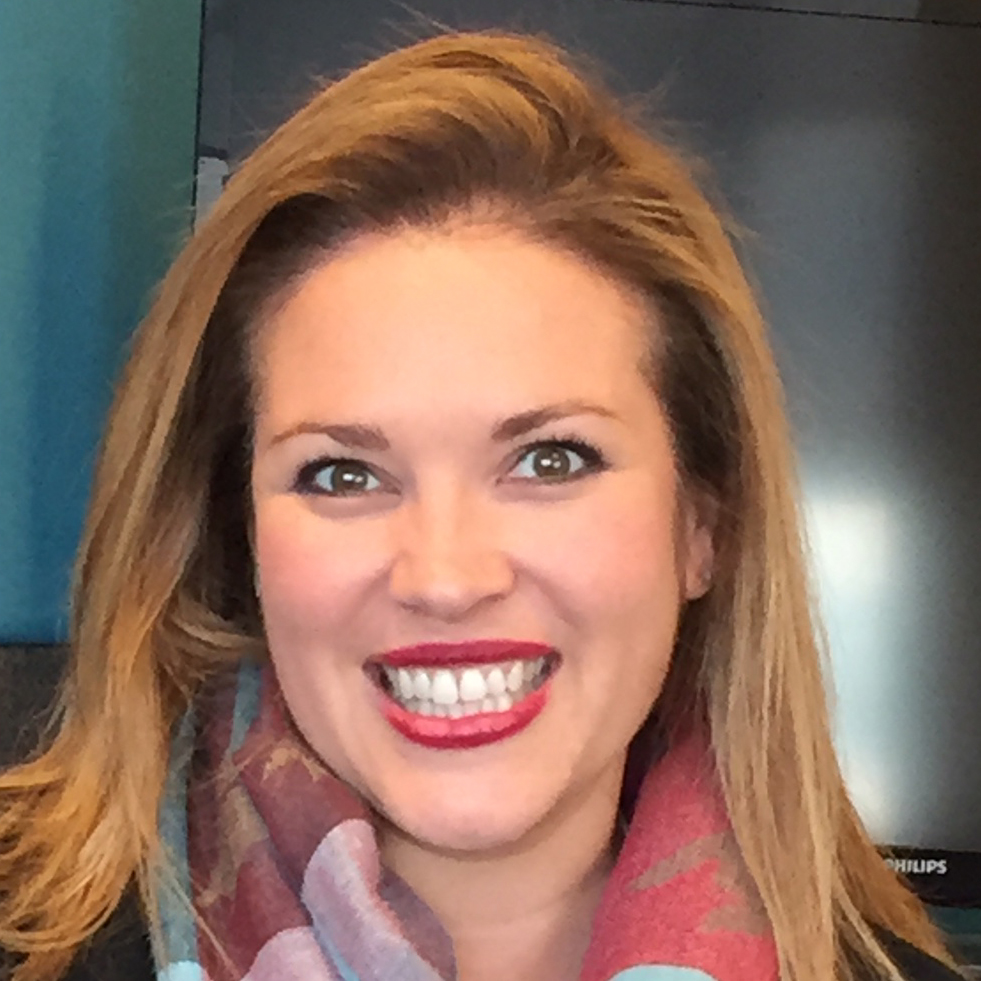 Merchants come to us time and time again with two recurring questions: Why do consumers falter at the final hurdle? and How can merchants increase their conversion rates?
To answer these questions, I have found that there are three main reasons why consumers abandon their online transactions, and three things merchants can do to step in and save the sale.
Reason #1: Consumer payment preferences aren't available
Global online retailers can clearly see a drop-off right at the checkout stage if consumers' preferred payment options aren't available. This could mean either their preferred payment methods, or their preferred currencies.
In some countries, specific credit cards may be preferred over others, while in other countries, direct debit or other alternatives might be the most popular payment methods. In reality, there are over 170 different ways to pay for items online around the world, and people often have very clear preferences based on the region or country they live in.
Other instances customer drop-off can be because of the currency (or lack thereof) on offer. As a consumer, if you're trying to buy something online in a currency you're not familiar with, you might have no idea how much that item really costs. For example, 10,000 yen might seem like an enormous amount of money to a European or American, but in reality it's approximately €70/ $95, which is much more palatable.
Imagine your online customers finding your products in a currency they're not used to. Ideally, they'll convert your prices and be happy to discover that the item is within reason or even cheaper than they originally expected. But the opposite can also occur – they might discover that the item is more expensive than they expected and will baulk at the final sum and abandon the sale.
There is another possibility in this scenario: the customer might be satisfied with the price they find on your website, but then be surprised by extra fees that show up on their credit card or bank statements because of the currency conversion. Online shoppers are all too aware of the extra fees and charges that come with converting foreign currencies into local sums, and as an online merchant, the last thing you want to do is create a scenario where customers feel they overpaid for your products or were duped by hidden fees.
Solution #1: Offer multiple payment methods and in-house currency conversion
It's imperative that merchants offer customers the payment options they prefer to reduce cart abandonment. If you're not offering the payment methods and currencies that match the countries or regions you're targeting, you're cutting out entire segments of online shoppers without even realizing it.
Don't assume that credit cards will do the job. Make sure that you really understand what your customers want to pay with and have those payment methods on offer. The same goes for currencies – make it easy for your customers to understand your prices and make it easier for them to pay. Not only will you reach more customers and encourage them to complete their purchase, but we can even advise you on ways to leverage foreign exchange to your advantage, so that you benefit from the conversion fees, rather than giving that commission to the banks or card issuers.
Reason #2: Consumers' credit cards may get declined
I've already emphasized the importance of offering alternative payment methods that are tailored to the customers, in addition to offering credit cards. But since a major portion of online transactions still rely on credit cards, it's important to optimize that process as well. Often we find that consumers' credit cards are declined during an online purchase, through no fault of the customer or the merchant. For example, I have worked with many companies who had unnecessarily high volumes of card rejections from their acquirers for purchases attempted with a non-locally issued credit card.
This is typically a problem with the card issuer, who might assume that the transaction is fraudulent or have other reasons to reject the payment. However, the customer, who has no idea what is happening in the background, will automatically blame the merchant for the rejected transaction and poor customer experience. They might try again with another payment method, but by the same token, they might look for a different online retailer who will accept their card, leading to sales drop-offs and lost customer loyalty.
Solution #2: Employ a back-up acquirer
A back-up acquirer is essential and can increase conversion rates by 3-6%. Say a customer's transaction is declined by the merchants' initial acquirer, a back-up acquirer – a secondary bank or financial institution who processes credit and debit card transactions – can automatically step in and validate the payment that was originally declined.
It's all done in a matter of seconds in the background; the declined transaction is rerouted and then quickly approved, while shopper is entirely unaware that the transaction was refused by the original acquirer. The retry is automatic and invisible, and the merchant closes a deal that would not have been otherwise accepted. The customer receives their goods and you have a happy customer. Now multiply this process over days, weeks and months and you're going to see a substantial revenue increase.
Discover our ePayments solutions
Reason #3: The site is not adapted to customers' needs
Consumers can be fickle – they expect a quick, streamlined and painless shopping experience, and the moment they hit a roadblock, they'll click away. Maybe the payment page makes it difficult to actually complete the transaction or leaves the customers waiting and wondering if and when the transaction will go through. I've seen customers lose interest while waiting for the payment page to process the transaction, and if they click away or stop in the middle, you've lost the sale.
Or maybe the payment page isn't adapted to the device that the customer is using to shop and it deters them from even trying. We know for example, that Latin Americans are more likely to own a smartphone rather than a laptop or desktop for their home environment. Therefore, it's important that checkout pages in LATAM are optimized for small screen sizes. Customers don't want to bother zooming in or out, squinting at small print, or scrolling through countless pages when it comes to completing their transaction. They are more likely to abandon their cart before even starting to pay.
Solution #3: Tailor your payment pages to your audience
Don't assume that everyone is shopping on their computers. Today, mCommerce is taking a greater share of eCommerce sales so it's important for merchants to employ a mobile-first strategy.
Certainly having a payment page that adapts to the device the customer is using is a first step, but it's not the only one. Global online merchants should consider all the elements that go into their payment pages, including details such as auto fill forms, appropriate keyboards, branded URLs, the color of the pages and even if the payment button should say "pay" or "checkout".
Also – don't leave your customer hanging. As I just mentioned, customers won't spend a lot of time waiting for the transaction to be completed. Make sure that your payments meet your customers' expectations (see solution #1) and are as optimized (see solution #2) so that the customer journey that you offer is as fast and easy as possible.
Discover our ePayments solutions
How do we know all of this and how can merchants benefit from our expertise? We have some excellent payment analysis tools and experts within Ingenico ePayments, who have made it their business to understand these issues and help global online merchants get the best out of their payments.
Through our Payment Performance Analysis, we can identify general online shopping trends and we can also monitor a company's individual performance and actually see exactly where and when a customer dropped off. My team can analyze data such as authorization rates, rejection codes from card issuers, and fraud velocity checks to get a truly comprehensive picture of what's going on.
Armed with all this information, we can make recommendations on how eCommerce businesses can ensure there are fewer digital window shoppers - and generate top-line revenue for themselves.
Mailie Shortill, Head of Sales Enablement, Ingenico ePayments
Mailie is a self-confessed payments nerd, who has been in the industry for over 10 years. She is passionate about travel and uses it as an enabler to better understand the key drivers in global commerce.
At Ingenico ePayments, Mailie is Head of Sales Enablement, responsible for increasing results and productivity by providing integrated content, training, and coaching services to frontline sales managers along the entire customer's journey. As part of her role, she manages a global team of Payment Performance Analysts, Bid Managers and Sales Support & Operational Managers, making sure that Ingenico ePayments optimizes its services and builds strong relationships with its customers.
Mailie has broad experience in all aspects of payments, including product management, strategic planning and analytics, relationship management, contract negotiations and team management. Having worked with some of the biggest, multi-national corporations in the industry including Worldpay, Mastercard, and Lloyds Banking Group. Mailie knows how to connect to merchants to their end consumers, ultimately optimizing the consumer experience and increasing merchants' bottom line.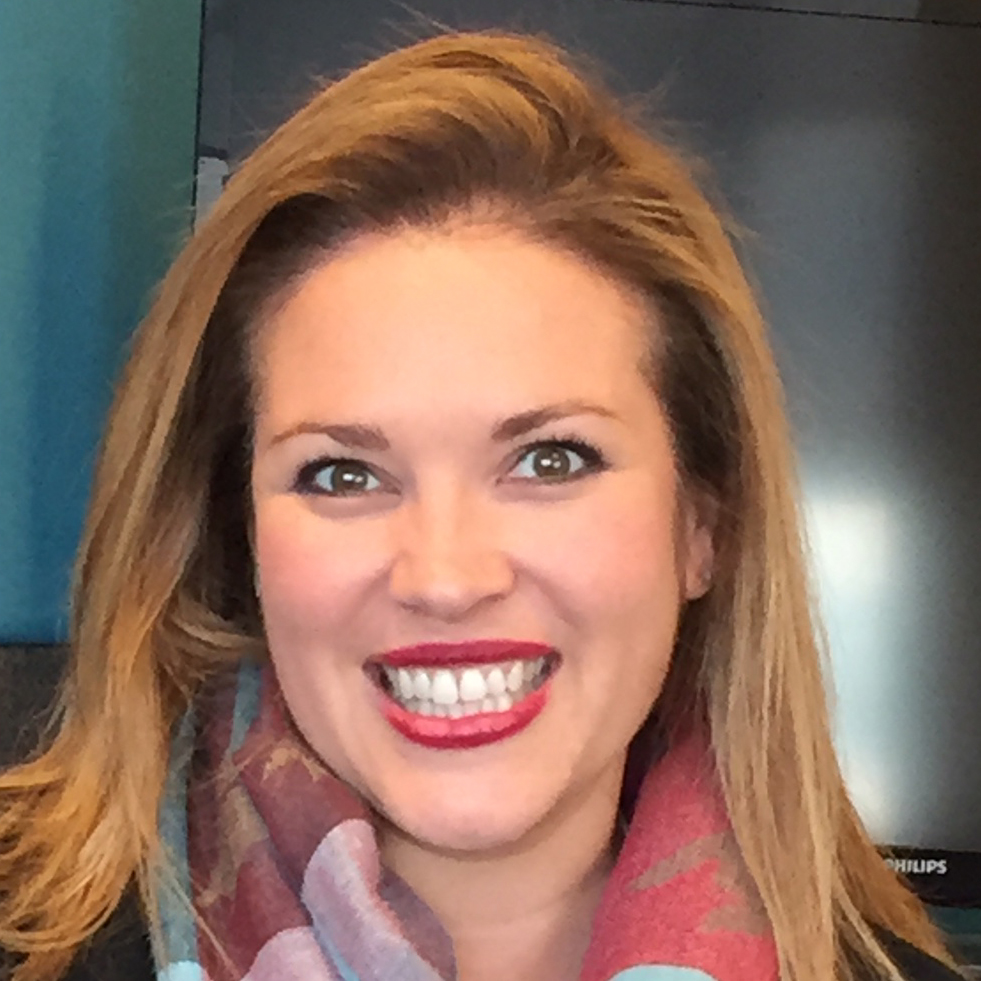 Previous:
Instagram launches in-app payments
Next:
Integrated POS: Enhancing POS and Payments for merchants