How to upgrade the in-store experience?
Banks and acquirers are adopting next-generation point-of-sale systems. But why is there such excitement over a payment terminal?
What can you do with a till? It's not a question retailers often ask. In fact, despite the digital revolution in commerce, the till seems stuck in the dark ages. It sits in stores as a primitive unit for swiping cards and handing out loose change.
It's an absurd oversight. Consumer expectations are soaring. They demand brilliant in-store experiences. They want to pay in multiple ways, in multiple currencies. They are making all sorts of extra demands on staff, such as instant inventory inquiries and home-delivery options.
Shop owners deserve more too. The till sits front and centre of the store operation. Why is it not doing more, like managing staff rosters or running loyalty programmes?
In fact, the next-generation of point-of-sale (PoS) systems are so revolutionary they bear little resemblance to what came before. They are cloud-connected smart platforms, capable of running apps to help shoppers and merchants accomplish a galaxy of tasks.
For smaller retailers the implications are staggering. A next-generation PoS can provide the sort of firepower normally the preserve of global blue chips.
Take payments. Consumers want to pay in a variety of ways. Chinese consumers prefer Alipay and WeChat Pay. These are QR code-based payments. A next-generation PoS can make it easy to integrate these payment methods. Suddenly a huge category of shoppers, previously ignored, is added to the market-base.
Young consumers can be targeted too. For example, Bluetooth and NFC (near-field communication) payments are valued by younger European consumers, who feel more comfortable paying with their smartphone than with a card. A smart PoS helps millennials pay with Google Pay Smart Tap, using NFC. Consumers transmit loyalty and reward information stored in their Google Pay accounts to apply to the transaction.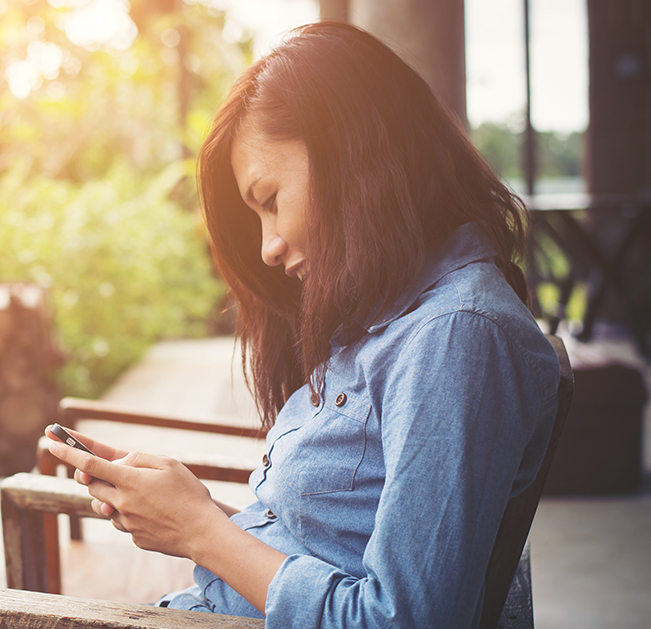 Loyalty schemes can be managed using the PoS. Market data collection is transformed. A smart payment terminal will gather consumer data, such as purchase methods, volume, value and product groupings, and what times of day certain products sell best. The data can be supplemented by third-party data. A cloud-connected PoS can access data affiliated to the credit card or payment type.
Now the merchant can see the country of origin of consumers and their gender. Marketing becomes based on fact, not hunches.
A smart terminal is a game-changer for merchants. And there is a strong upside for banks and acquirers who process payments. They are always searching for new ways to help their clients, the merchants, boost sales and improve customer loyalty. An advanced PoS unlocks a world of possibilities.
"Acquirers and banks benefit hugely by providing merchants with superior technology," says Patrice Le Marre, executive vice president banks and acquirers at Ingenico, a leading PoS innovator. "They improve client retention by competing on value-added services, not price. Best of all, they become trusted technology partners, as the PoS becomes a central part of day-to-day operations."
Discover Axium, the next-gen POS platform converging business and payment
Designed for merchants, Axium is paving the way for digital connected stores by offering the full capabilities of a native open Android operating environment, combined with the security and stability of its proven Telium TETRA operating system.
"The impact for smaller merchants will be tremendous," says Frederic Lepeintre, vice president of marketing at Ingenico. "The PoS gives them the ability to run Android applications for pretty much any tasks. Loyalty programmes, new payment schemes, scheduling, whatever they need. Activities are run together, making data integration so much easier. And as requirements change, so can the PoS. Upgrading it can be as simple as downloading a new app."
Previous:
Retailers must use web and mobile to enhance customer journey
Next:
Forecourt revolution: so much more than a petrol station