Retailers must use web and mobile to enhance customer journey
With the boom of e-commerce, combined with the relatively low cost of setting up an online store, bricks-and-mortar stores need to adopt many of their rival e-retailers' most successful web and mobile strategies to expand their cyber marketplace.
Incentive programmes are a staple of desktop marketing and they're also proving especially effective on mobile. The Starbucks Rewards app is a celebrated example, enabling customers to order and pay before arriving at the coffee chain's premises where they can then redeem their rewards. To make a similar offering work, retailers must ensure points programmes can be easily accessed on mobile.
Customers also want instant, expert help, and live chat is among the most effective means to deliver this, with the conversational style of such interactions much preferred to the rigmarole of phoning a call centre or communicating via email.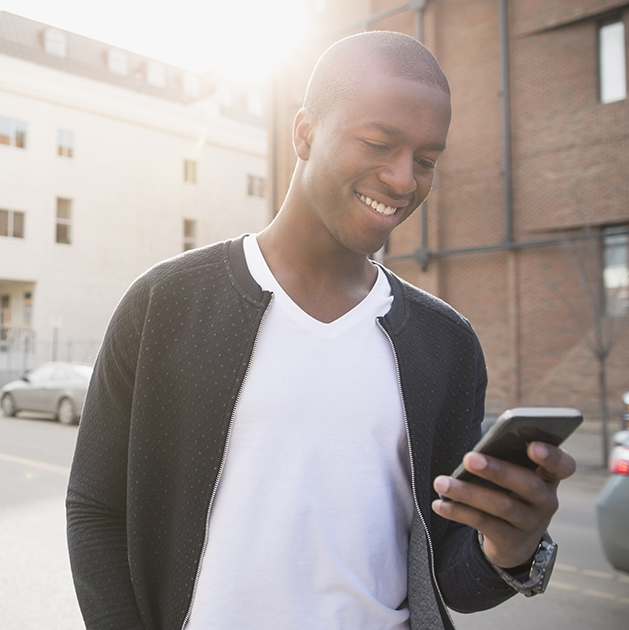 Flexible payment options are another winner with customers; Forrester found that offering these boosted retailers' sales by 17% and average orders increased by 21%. Also crucial is reducing the number of clicks and amount of info that a customer has to put in before completing an order, while maximizing the variety of payment types available will provide an immediate boost to sales volumes.
Retailers' apps accounted for 44% of all US e-commerce sales in the final three months of 2017, with mobile internet and desktop taking share of 23% and 33% respectively.
Desktop content has the advantage of being able to display richer content and information thanks to the larger screen size, while mobile is more functional. Both are more effective when their differing strengths are combined.
"As marketers, we don't need to look at mobile versus desktop being an 'or,' but rather an 'and," says marketing expert Aaron Strout.
Previous:
Highlights from MWC18
Next:
Mobile dominates UK online shopping