Top e-commerce trends to jump on this year
E-commerce sales are forecast to double from $2.3 trillion in 2017 to reach $4.5 trillion in 2021, according to Statista, with one in 10 online shoppers now buying via their mobile phone and one third stating their handset will become their main purchasing tool.
Here are five trends that will shape online shopping this year, according to our partner Shopify. Find out more about Shopify and its e-commerce solutions here.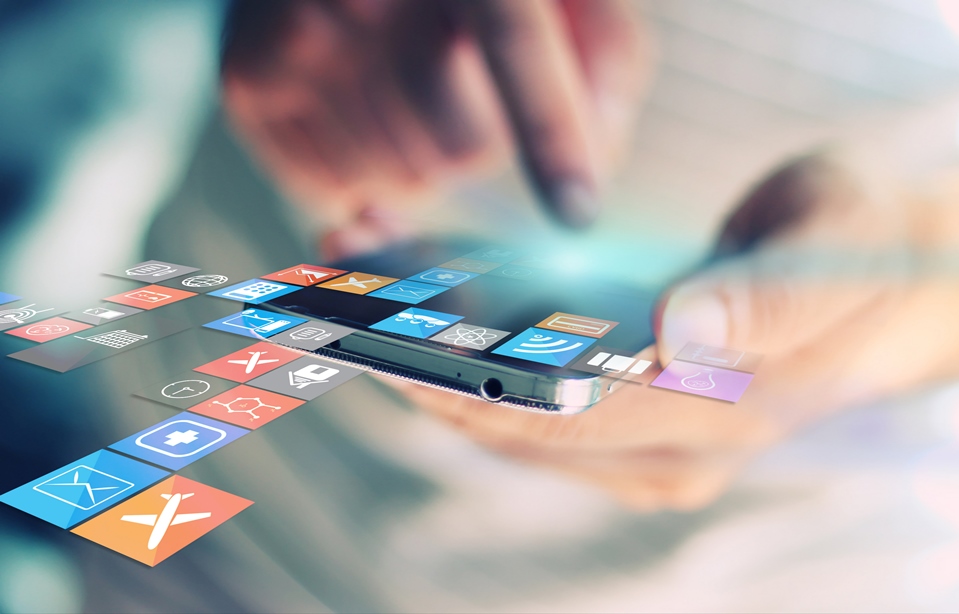 Social shopping
Jason Stokes, founder and CEO of Eastside Co, believes social shopping is set to make a telling impact this year. 'Pinterest and Instagram let merchants bring their products to customers without customers realizing it,' he says, adding that social media provides the ideal landscape in which retailers can showcase their products on apps that customers already spend most of their online time. Instagram, in particular, enables users to click on an item of clothing, for example, and purchase it near-instantly without leaving the app.
Automation
Automation could be the most effective means for online merchants to expand their operations; over half of shoppers prefer using messenger apps to contact businesses rather than via email, phone or contact forms. 'As more and more ecommerce merchants turn to social media to drive traffic and sales, it makes sense to automate the process as much as possible,' says Rachel Jacobs, head of content and partnerships at Pixc.
Voice
Voice search will enjoy rapid adoption in 2018 as assistants such as Google Assistant and Alexa go mainstream. There's already extensive adoption among younger consumers, with two-in-five millennials having used voice search before making an online purchase. 'When you take the projected increase in mobile commerce into consideration, optimizing your online store for voice search is a must in 2018,' adds Jacobs.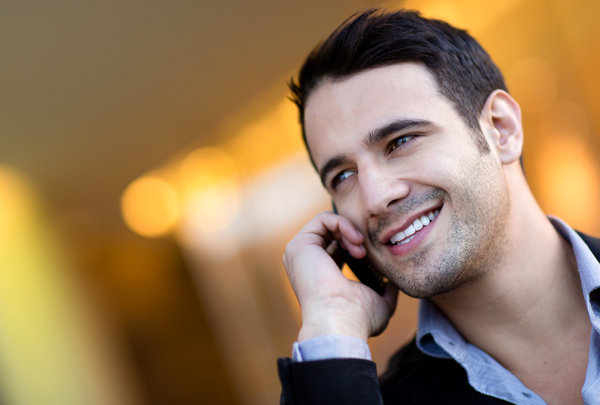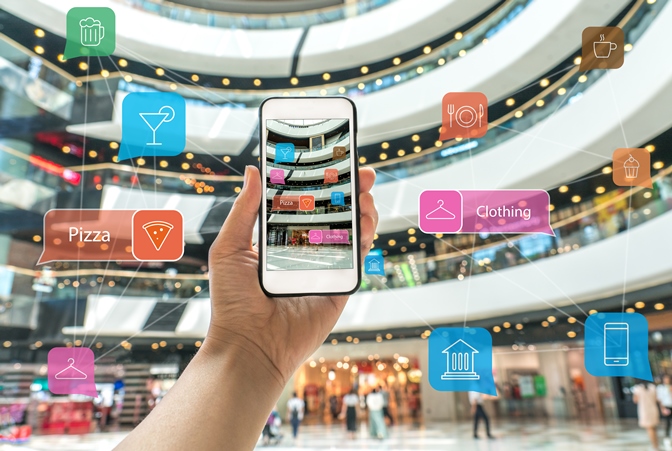 Augmented reality and virtual reality
AR and VR are becoming more affordable and the lower cost will enable retailers to experiment with the format more. They'd be wise to do so – reports indicate 70% of consumers would be more loyal to brands that incorporate AR into their shopping experience.
'Imagine being able to test out what furniture may look like in your home or how a standing desk might best work in your office,' says Kelly Vaughn, web developer and Shopify Expert.
Animation
Motion will be huge this year, predicts Etsy senior product designer Catt Small. 'Motion can be a signal of delight, personality, or urgency,' she says. 'Motion makes an experience feel more alive.' Yet subtlety is essential – too much movement could prove annoying for users.
Read more at Shopify: 18 Areas That Will Shape Online Shopping
Previous:
Bargain bonanzas: Make your money go further during seasonal sales
Next:
1-in-4 Europeans want to pay via wearable devices