Bargain bonanzas: Make your money go further during seasonal sales
by Martyna Sroka-Lalewicz / Money Saving Girl blog.
America's traditional post-Thanksgiving shopping frenzy has swept across the Atlantic, with European consumers spending a whopping 509% more online during Black Friday 2017 than the average Friday, according to Ingenico data. But are these sales really worth the money?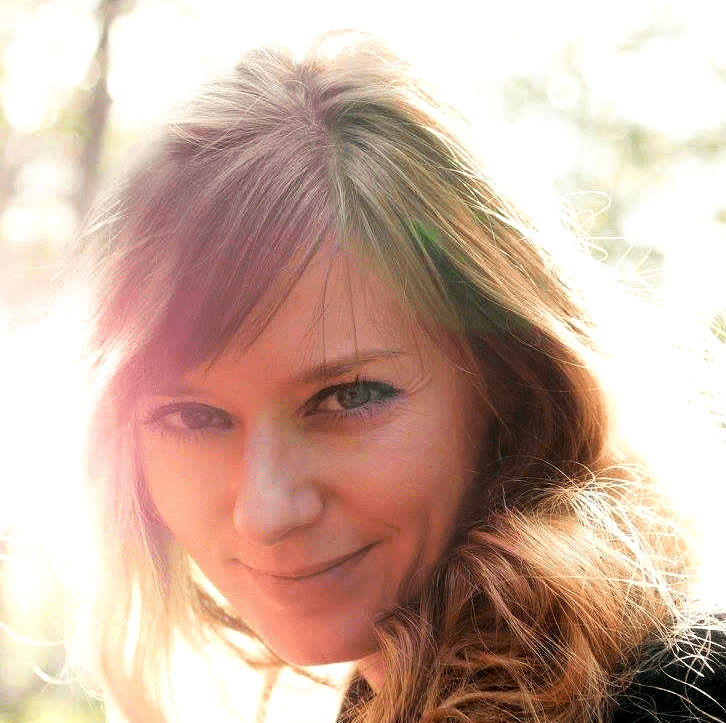 Martyna Sroka-Lalewicz is a London-based internet marketing expert who also runs the popular blog Money Saving Girl in her spare time. On her site, she documents her efforts to maximize her spending power and get the best value for money on everything from consumer goods to insurance and travel.
With a rapidly growing online following, the 34-year-old's commitment to helping people make their money go further caught the attention of Ingenico. We teamed up together to investigate whether Black Friday and holiday sales are really all they're cracked up to be, both for consumers and retailers. 
As mega discounts now become almost standard, shoppers are increasingly sceptical as to what the real savings might be on Black Friday – 55% of respondents in an Ingenico survey of over 600 British consumers said they do not believe Black Friday discounts are genuine.
Those suspicions are also likely to be empirically founded, with 59% of consumers undertaking price research in the run up to Black Friday – of those consumers that do their homework before the sales start, 47% say the advertised discounts are misleading.
Yet despite these misgivings, shoppers are embracing the late November sales, with British consumers in 2017 spending 515% more money online on Black Friday than on an average Friday throughout the rest of the year.
Encouragingly for merchants, the time pressures of getting a Black Friday discount are effective in boosting sales conversions – Ingenico data shows online checkout abandonment is a third lower than usual, while 34% of Black Friday customers admit they made impulse purchases for fear of missing out on a bargain.
With such a sales frenzy, Martyna conducted some primary research on where the best savings could be found, comparing Britain's Black Friday deals for a total of about 25 products at five retailers – Currys, Amazon, John Lewis, Argos and Tesco.
Among the standout bargains she discovered were:
Kenwood fridge freezer – RRP £539.99, Black Friday price £270: discount 50% (Currys)
Philips hair remover – RRP £575, Black Friday price £289.99: discount 49% (Amazon)
BaByliss curling tong – RRP £120, Black Friday price £49: discount 59% (Tesco)
Habitat lamp – RRP £25, Black Friday price £10: discount 60% (Argos)
Liebherr fridge freezer – RRP £549, Black Friday price £299: discount 46% (John Lewis)
Following Martyna's successful sale sleuthing, we asked her for her insider tips and tricks to taking advantage of these bargain bonanzas.
Black Friday has become a major shopping event in Britain, and for good reason as your research shows. Can you tell us more about your findings?
The products I chose offered excellent savings and all apart from one were cheaper on Black Friday. I chose five products from each retailer including electronics, toys, tools and beauty products and they were all at excellent prices. Some had further discounts in addition to the Black Friday sales, so they were even cheaper. In my opinion, Black Friday 2017 offered bigger bargains than previous years.
Black Friday, of course, is in late November. How is its growing popularity impacting Christmas and seasonal sales?
I think nowadays sales happen pretty much all year long, depending on the retailer. I believe the best sales are actually in January, but the range of products is more limited as retailers tend to heavily discount the stock that didn't sell on Black Friday or Boxing Day.
Are there any particular product types that really stood out as potentially offering bigger discounts? Or were there product types for which there were comparatively smaller discounts?
For Black Friday, electronics usually offer the greatest discounts, with prices roughly the same or slightly higher on Boxing Day. Having said that, the best bargains for white goods are often on Boxing Day or just before Christmas.
For things like furniture and home décor, the January sales are probably the best time for bargains because people tend to buy a lot of furnishings before Christmas – perhaps they're doing up their homes before they have visitors – so bargains are scarcer. January is also best for big sales on DIY goods.
Is there a difference between online and in-store sales discounts?
I tend to buy online because it's comfortable and easy and I can also use my vouchers or get cash back at most online retailers, whereas that's not so much the case for the High Street shops.  
However, I'm sometimes tempted to go in store when there are closing down sales or new openings – these events are often the best times to buy discounted items in person.
Is the success of these year-round sales promotions making it rarer for consumers to accept paying full price at other times of the year?
People should expect to get a discount – my Black Friday research indicates the retail recommended prices (RRPs) are hugely inflated.
If you look at an item's RRP and compare it with the discount on Black Friday, then the discount at the beginning of December, the end of the year and into January – none of those prices are even close to the RRP. Based on these observations, I believe merchants should state the correct retail price to start with.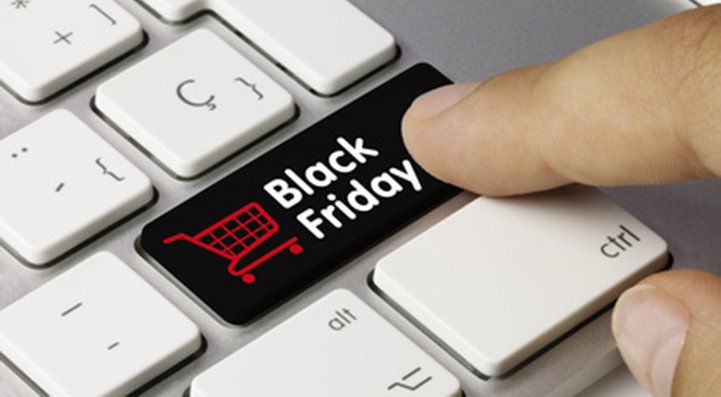 Among your blog followers, what product type discounts gets them most excited?
Usually electronics, gadgets and video game consoles.
How can shoppers maximize their chances of finding the best bargains?
For the average consumer, the best idea is to look at the prices of expensive items long in advance and track price differences over time. I use tools like www.pricify.co or price comparison sites to plan big purchases – it's a great way to make sure you're not paying too much.
On top of that, you can get lots of cash back, so if you are clever you can match some of those as well and make further savings.
Do you have any other tips for shoppers to maximize their savings?
Using credit cards offers more protection for the buyer. Also, take advantage of vouchers or cash back offers, whichever provides the biggest savings because sometimes you can't use both in the same transaction.
Thanks to our Ingenico survey of 600+ British consumers and Martyna's on-the-ground research, it's clear that European retailers who invest in a solid Black Friday and seasonal sale strategy will be the real winners in 2018. What's your seasonal sale approach?
DYK: Chinese Singles' Day eclipsed Thanksgiving sales in 2017. Read more: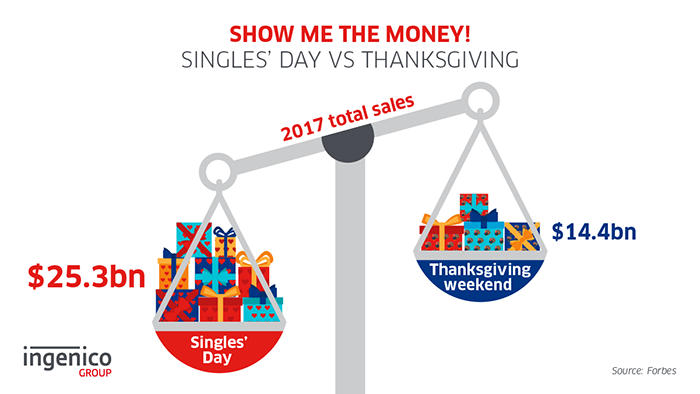 Previous:
US holiday season retail sales set new record
Next:
Top e-commerce trends to jump on this year