US holiday season retail sales set new record
Research from payment provider Mastercard shows US holiday season sales increased 4.9% versus the same period of 2016, reaching a record high and making it the biggest year-on-year increase since 2011.
Online shopping sales during the holiday season (November 1-December 24) rose 18.1% compared to a year earlier. The Mastercard research includes purchases made by all payment types.
In terms of product categories, electronics and appliances achieved the biggest growth, with sales increasing 7.5% in value, its best growth in a decade. Home furniture and home improvement each expanded 5.1%.
Retailers convinced shoppers to spend early through early-season promotions, with the first three weeks of November making "significant jumps" in terms of sales revenue, Mastercard said.
Shoppers were also happy to leave their gift buying to the last minute, with December 23 the second biggest day for sales after Black Friday.
"Overall, this year was a big win for retail," said Sarah Quinlan, senior vice president of Market Insights, Mastercard. "The strong US economy was a contributing factor, but we also have to recognize that retailers who tried new strategies to engage holiday shoppers were the beneficiaries of this sales increase."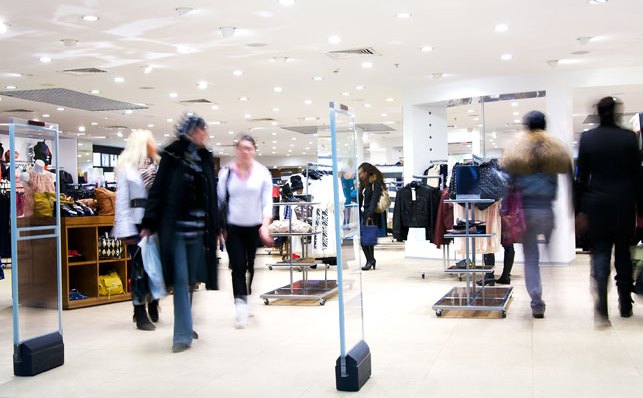 Previous:
Chinese web stores prove popular amongst Russian shoppers
Next:
Bargain bonanzas: Make your money go further during seasonal sales