Mobile payments to overtake credit cards by 2019
An exhaustive study by a United Nations predicts online, mobile and digital currency payment methods will overtake credit and debit cards as the most popular ways to pay for e-commerce transactions by 2019.
Credit and debit cards' share of e-commerce global payments will fall to 46% in 2019 from 51% in 2014, United Nations Conference on Trade and Development (UNCTAD) said in their Information Economy Report 2017: Digitalisation, Trade and Development study.
In the second quarter of 2017, China's mobile payment market processed 23 trillion yuan (US$3.5 trillion), up 23% from the previous quarter, Analysys International, a Chinese internet research firm, estimates.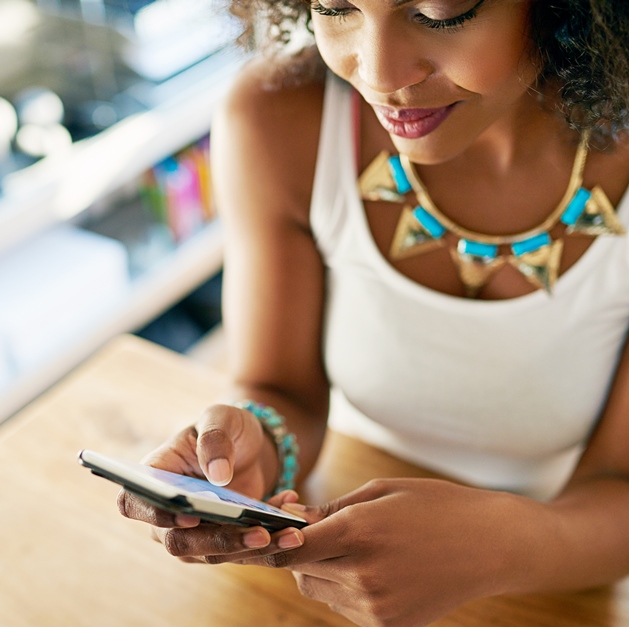 UNCTAD note that while credit and debit cards along with e-wallets dominate online payments in mature markets, in developing regions consumers are skipping cards and going from cash to mobile payments. In China, 68% of online shoppers use Alipay for their purchases, for example, while in Kenya Safaricom's m-pesa mobile payments are extraordinarily popular.E-wallets are a preferred method to pay for cross-borders transactions, UNCTAD wrote, also predicting blockchain-based payment systems will take off.
"This technology can make online payments safe, and being peer-to-peer, it is less expensive than intermediated payment platforms," the report added. "While few internet users currently prefer this method of payment, it is gradually being adopted as it improves security, accelerates settlement, reduces the size of the minimum viable transaction and executes digitized versions of traditional contracts (so-called smart contracts)."
Previous:
APAC e-commerce to hit US$2.1 trillion
Next:
Visa rolls out new authentication solutions