In-store invisible payments to rocket to $78 billion by 2022
Transactions completed by smart store payment technologies such as Amazon Go will reach $78 billion annually in the United States in 2022, up from $9.8 billion this year, according to a new study by Juniper Research.
Within the next five years, over 5,000 US retail outlets will provide this capability, which aims to reduce or remove conventional checkouts from stores. Simultaneously, the number of consumers using checkout apps, which allow them to scan their shopping, will surge to 30 million in 2022.
Juniper believes simpler, less expensive checkout apps and auto-scanning facilitators will account for most of the revenues from invisible payment transactions, at least initially.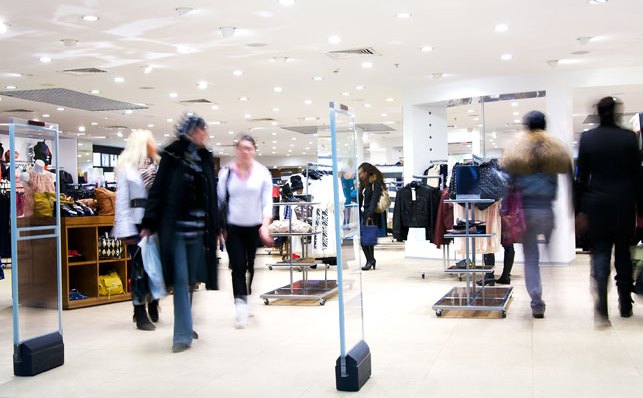 Broadly, various technologies – from mobile point of sale to automated inventory checking – are redefining retail staff's role, from cashier to advisor, Juniper states.
'Retail technologies are all moving to make in-store retail more experience-focused,' says research author James Moar. 'This is ideal for online-first retailers as the store functions as an advert for an existing business. Offline-first retailers need to both have more personalised experiences and maintain the same transaction volume; a far harder task.'
Previous:
Huge economic benefits of 'cashless cities'
Next:
Digital payments to hit 726 billion by 2020