6-Month Countdown: Are You Ready for PSD2?
Are you running an online marketplace or considering doing so? Marieke Steen explains why PSD2, which is coming into effect early next year, has the potential to impact online marketplaces and what are the three main questions every marketplace should ask, to assess how PSD2 impacts them.
Under the current EU directive, Payment Service Directive 1 (PSD1), online marketplaces are mostly exempt from regulatory authorization. Currently, a marketplace is often identified as a 'commercial agent' - a facilitator between a seller and a buyer – meaning you are probably outside of the scope of PSD11.
But this is about to change. Starting early 2018 – a mere 6 months away – PSD2 will come into effect. PSD2 is an update of the Payment Service Directive, designed to expand the scope, level the playing field for financial institutions, and better protect European consumers when making payments online. As such, it covers a larger part of the online payments landscape and removes many of the exemptions that you probably benefit from today.
As an online merchant, this can ultimately only be a good thing. Increased security will lead to higher consumer confidence, which in turn will lead to more people buying more things online. Sounds good so far, right?
But have you considered the implications of PSD2 for your marketplace? Odds are that you will now need to comply with a set of regulations that are new to you. To help you assess how PSD2 impacts your business, consider these three checks:
1. Does PSD2 apply to you?
PSD1 didn't apply to you, so why would you care about PSD2? Well, from 2018 onwards, if you facilitate a payment transaction between two parties, you have two options. You must either be a licensed payment institution yourself, or have recourse to a licensed payment institution and become a payment agent, which also enables you to process the transaction. So if you are an online marketplace, you will need to comply with PSD2 or you won't be able to accept payments anymore2.
2. Will you be PSD2 compliant in time?
So now that you know you will probably need to be PSD2 compliant, how likely are you to be ready in time? This is not an easy undertaking! As a merchant, you are probably focused on your revenue, and seeing how you can grow your business. However, becoming a licensed payment institution and becoming PCI level 1 compliant means running a whole different business. This is a serious, lengthy and expensive process.
If you do not have the means, time and knowledge to become a licensed payment institution yourself, you can opt for becoming an agent of a licensed Payment Service Provider (PSP). In that model, you delegate the payment processing to a regulated and supervised third party, which provides the assurance that operations are processed in conformity with the payments services obligations. As an added benefit, PSP's such as Ingenico ePayments provide access to a wide portfolio of payment products and services that can help you turn payments into a competitive differentiator.
3. How to find the right partner?
So you need to be PSD2 compliant, and you have 6 months to do it. The fastest and easiest way to do so is by delegating payments to a licensed payment service provider. But how do you find the right partner for your business? There are many PSPs out there, but not all solutions comply with PSD2 regulation requirements. Following is a checklist of requirements that your PSP should meet in order to help you become PSD2 compliant and avoid problems:
Make sure your PSP has a license registered in EEA countries.
Your PSP should be duly supervised, with no adverse report from any supervisory authorities since its registration.
Your PSP should comply with all European and local Anti-Money Laundering (AML) obligations.
Make sure your PSP is compliant with General Data Protection Regulation (GDPR). This regulation applies to all companies processing and holding the personal data of data subjects residing in the European Union, regardless of the company's location.
A good PSP accompanies its partners in the Know Your Customer (KYC) verification process.
Make sure your PSP registers you as their agent with the local National Bank Authorities.
Your PSP can help you manage pay-out and commission with flexibility.
At Ingenico, we help online businesses to scale and focus on their growth. This is especially relevant for online marketplaces, because they operate in a complex ecosystem of sellers, buyers and regulators. This is why we created a complete marketplace solution that combines PSD2 compliance with the kind of flexibility and control over critical functionality such as commission and payout management that marketplaces require. If you'd like to know more about PSD2 compliance and how we can help your marketplace thrive:
1 In France, at the end of 2014, ACPR stated that online marketplaces fall under the scope of PSD1, and asked major marketplaces to conform to PSD1
2 Some exceptions apply depending on local regulations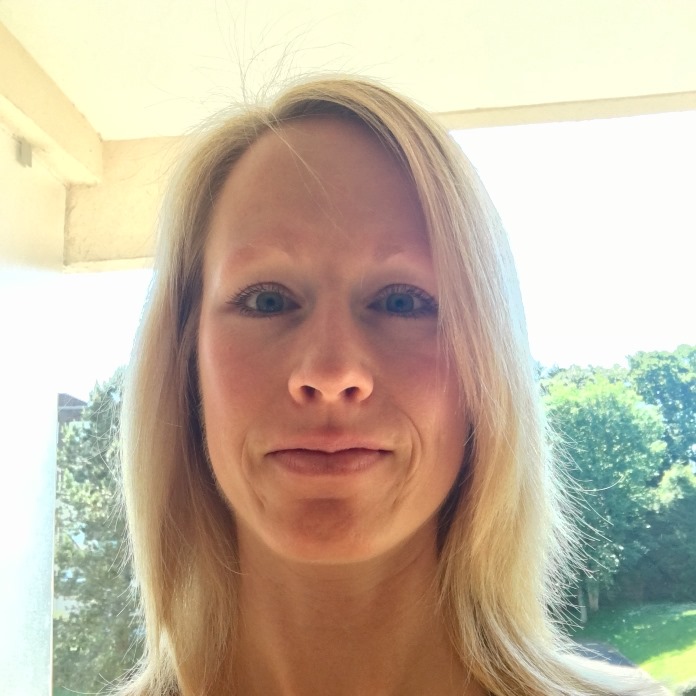 Marieke Steen, Product Marketing Manager, Ingenico ePayments
Marieke is part of the Product Organization at Ingenico ePayments, responsible for driving the success of a product in the market. Key is putting the customer first and being close to the market. Marieke is passionate about eCommerce and marketplaces and has a clear understanding of the challenges that marketplace businesses operating in the complex, and often fragmented world of global commerce are facing.
Previous:
Shopping cart abandonment rates rise
Next:
Online shopping complements in-store purchases