Retailers need to get social with customers
Around 25% of consumers are using social networks to find more information on products they are interested in buying, according to the new SUMO Heavy 2016 Social Commerce Survey.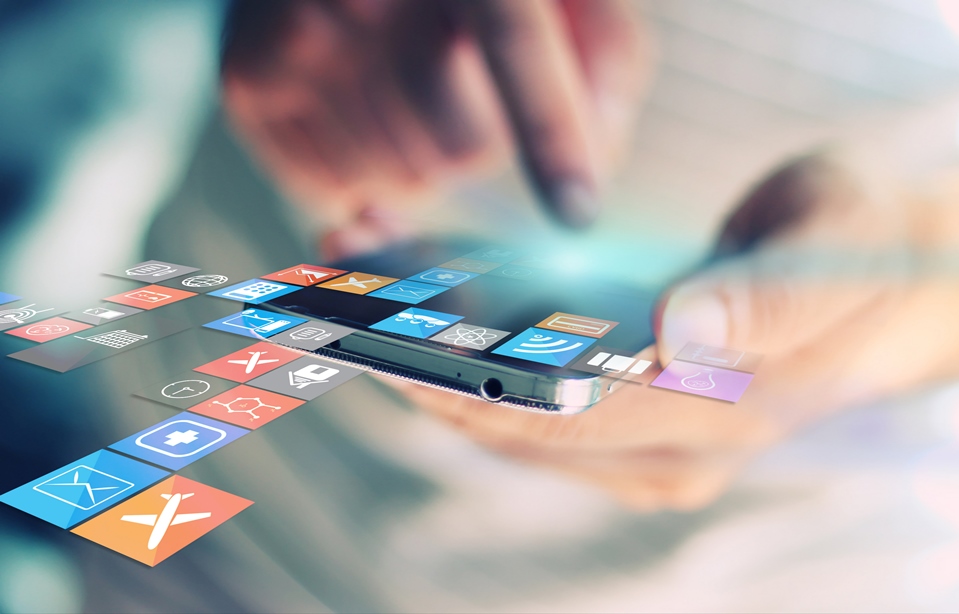 This means that retailers need to be more visible on social media to help these customers and seal the deal to drive more sales.
The report also found that 72% of consumers use social media every day, making it important for brands to be available to serve customers logging into social networks.
The findings showed that highly visual social platforms such as Pinterest and Instagram are used by more women than men. It also revealed that chatbots are becoming more popular with consumers, with 55% of respondents saying they would use the technology again.
Previous:
Contactless payments overtake traditional card transactions in Hungary
Next:
Artificial intelligence could play a bigger part in payments