Chinese web stores prove popular amongst Russian shoppers
Orders from Chinese online retailers are helping Russian e-commerce hit new heights, with the market set to reach €14.85 billion in 2016.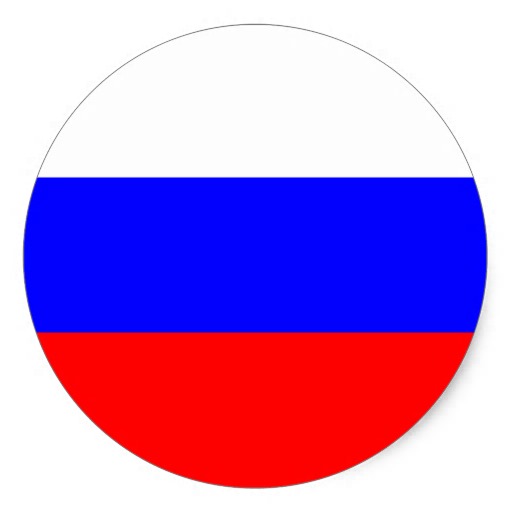 The figure is an increase of 20% from 2015, and is forecast to reach €16.14 billion by the end of 2017.
According to a study conducted by the Association of Online Retail Companies (AKIT), consumers in Russia are increasingly favouring retailers from abroad, particularly those from Asia. Around 90% of goods purchases at foreign online sites comes from China, while in monetary terms the Chinese share edges over 50%.
Non-Russian sellers now make up nearly a third of the total e-commerce market in Russia, while the cross-border market increased by 37% more than the local market.
Previous:
Taking a look below the surface of conversion: focus on these hidden elements to optimize your payment experience
Next:
US holiday season retail sales set new record