The future of payment revealed at Money20/20 Europe!
At Money20/20 Europe (4-7 April), Ingenico Group showcased its smart, trusted and secure payment solutions empowering in-store, online, unattended and mobile commerce. Here are some of the best moments from the event!
Pierre-Antoine Vacheron, EVP of Ingenico ePayments
"Money20/20 Europe was an opportunity to validate our vision and orientations such as mobile and cross-channel commerce, and meeting merchants' need for players able to apprehend for them increasingly complex payments".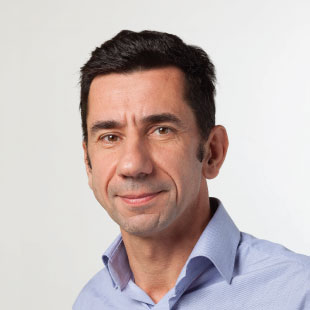 Previous:
Social media paves way for mobile commerce
Next:
Global mobile and wearable contactless payments to reach $95 billion by 2018