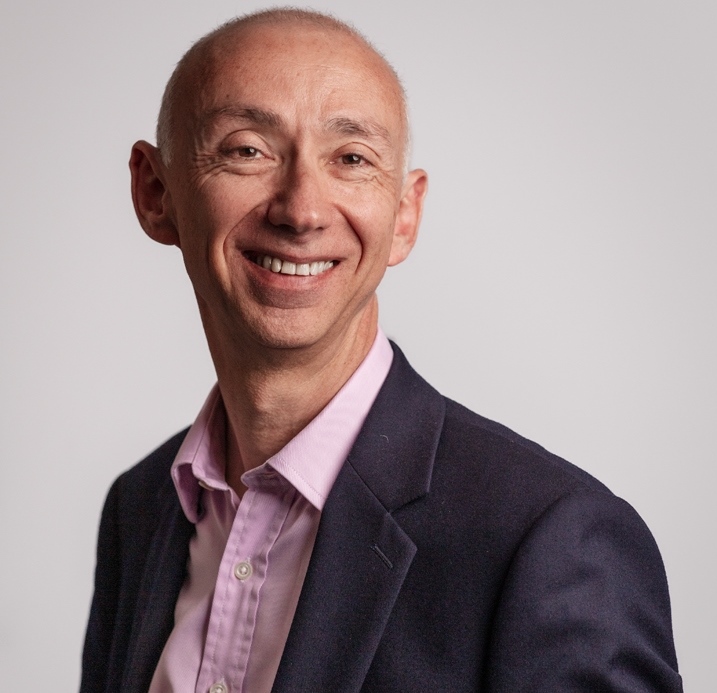 Down and out in London… and Brussels For almost 2 years now, wherever I go, I have been using an NFC-enabled payments ring for all my low value card purchases. Swooshing my way through the London Underground without needing an oyster or debit card is as satisfying today as it was on my very first go. Now that I reflect on my experience, it has occurred to me that only once in maybe 1,500 transactions, did anyone ever challenge me as to whether it was a legitimate method of payment.
Customer Experience
Tech trends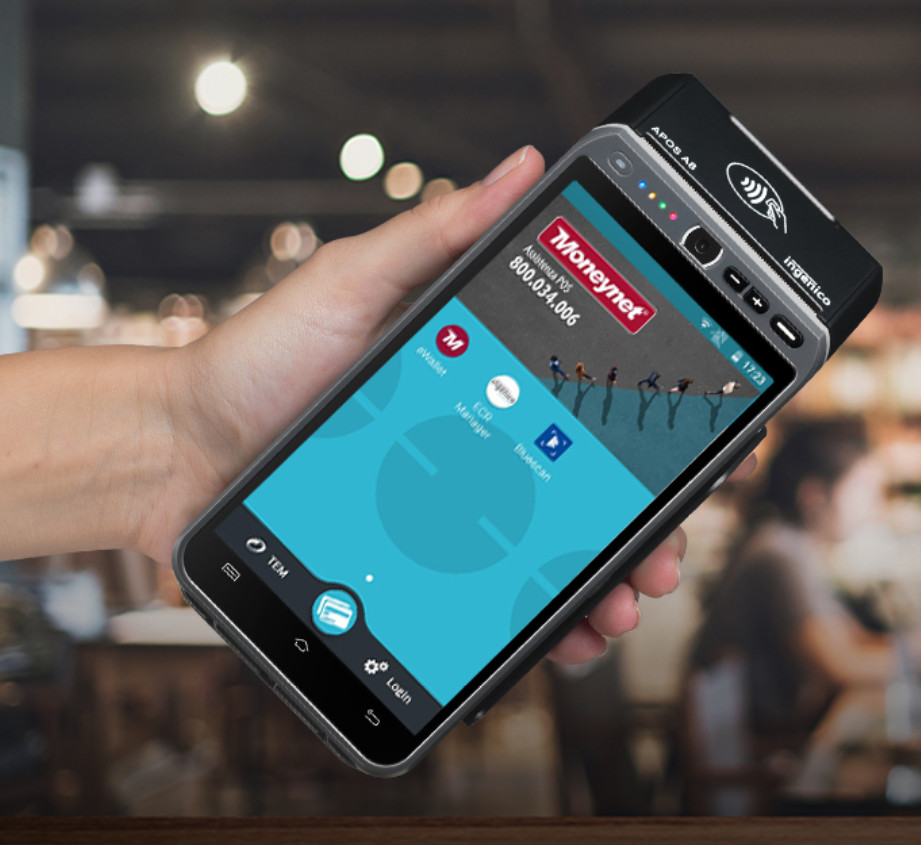 Ingenico, a Worldline brand and global leader in payments, is pleased to announce its new partnership with Moneynet, the Italian Payment Institute. With over 6.6 million Android payment terminals sold worldwide, Ingenico is delighted that Moneynet has chosen its Android smart terminals to accept digital payments and provide value-added services to its customers.
Customer Experience
Payment Services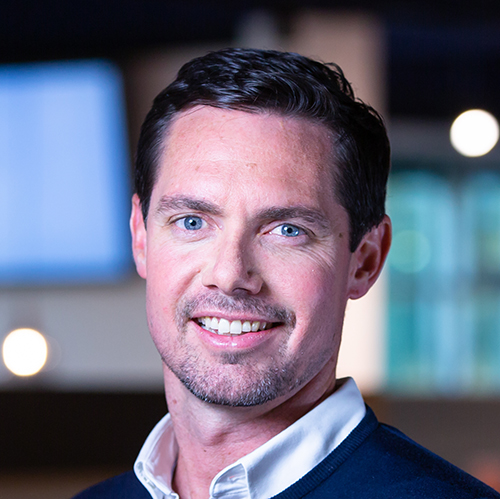 On 11th March 2020, the World Health Organization (WHO) declared the COVID-19 outbreak a pandemic. At the time of writing, hundreds of thousands of lives and businesses have been affected. With multiple countries issuing bans on travel across borders and ordering shutdowns of cities and towns, many businesses are seeing the virus take its toll.
Customer Experience
Tech trends
Security & Fraud
Payment Services