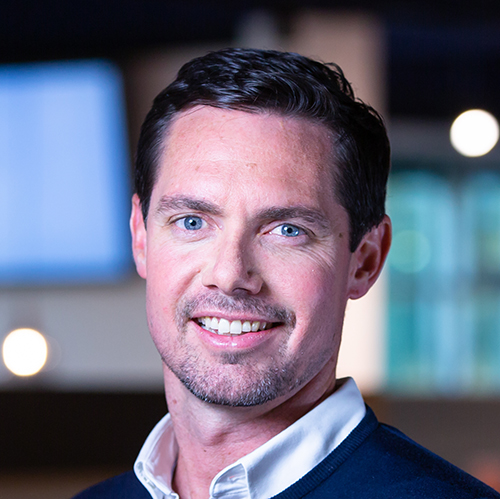 On 11th March 2020, the World Health Organization (WHO) declared the COVID-19 outbreak a pandemic. At the time of writing, hundreds of thousands of lives and businesses have been affected. With multiple countries issuing bans on travel across borders and ordering shutdowns of cities and towns, many businesses are seeing the virus take its toll.
Customer Experience
Tech trends
Security & Fraud
Payment Services
Chinese consumers made mobile payments worth $5.5 trillion in 2016, compared to the US's $112 billion market, a new study has found.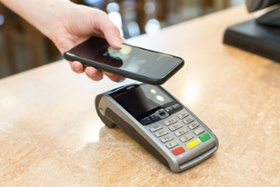 US in-store mobile payment volume will reach $75 billion this year, according to a new report.