Financial institutions and e-commerce companies will spend $9.2bn on online fraud detection, according to a study carried out by Juniper Research.
The three things that influence customers the most when it comes to bills and payments are speed, security and multiple payment options, according to a new survey.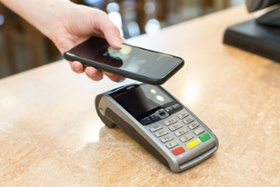 What payment solutions and trends do US merchants need to be aware of in 2016? Two leading payment experts share their top three.
Customer Experience
Security & Fraud