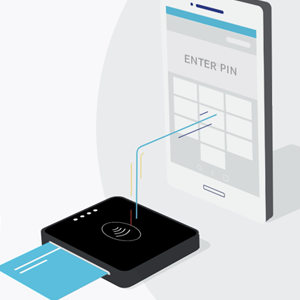 Ingenico, a Worldline brand, strengthens its leadership position in the mobile POS market with the certification of its PIN-on-Mobile solution, complementing the Moby product line. Ingenico is part of Worldline since October, 2020.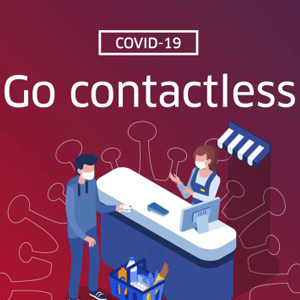 Find out our infography about contactless transaction and its volumes which are expected to increase dramatically following the health and hygiene crisis that COVID-19 created globally.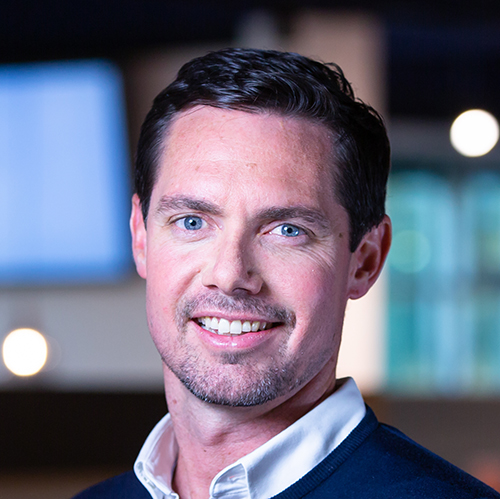 On 11th March 2020, the World Health Organization (WHO) declared the COVID-19 outbreak a pandemic. At the time of writing, hundreds of thousands of lives and businesses have been affected. With multiple countries issuing bans on travel across borders and ordering shutdowns of cities and towns, many businesses are seeing the virus take its toll.
Customer Experience
Tech trends
Security & Fraud
Payment Services