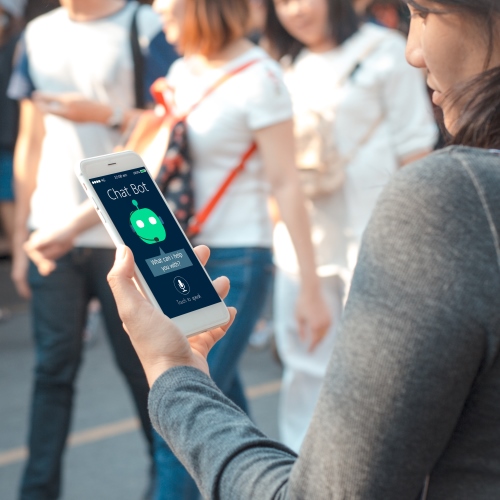 by Joinedapp, an Ingenico backed software product company specializing in conversational commerce.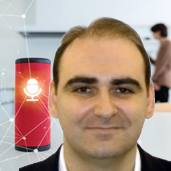 As sales of smart speakers soar and people increasingly opt to chat to their devices, retailers are vying to position themselves to embrace the new era of voice commerce.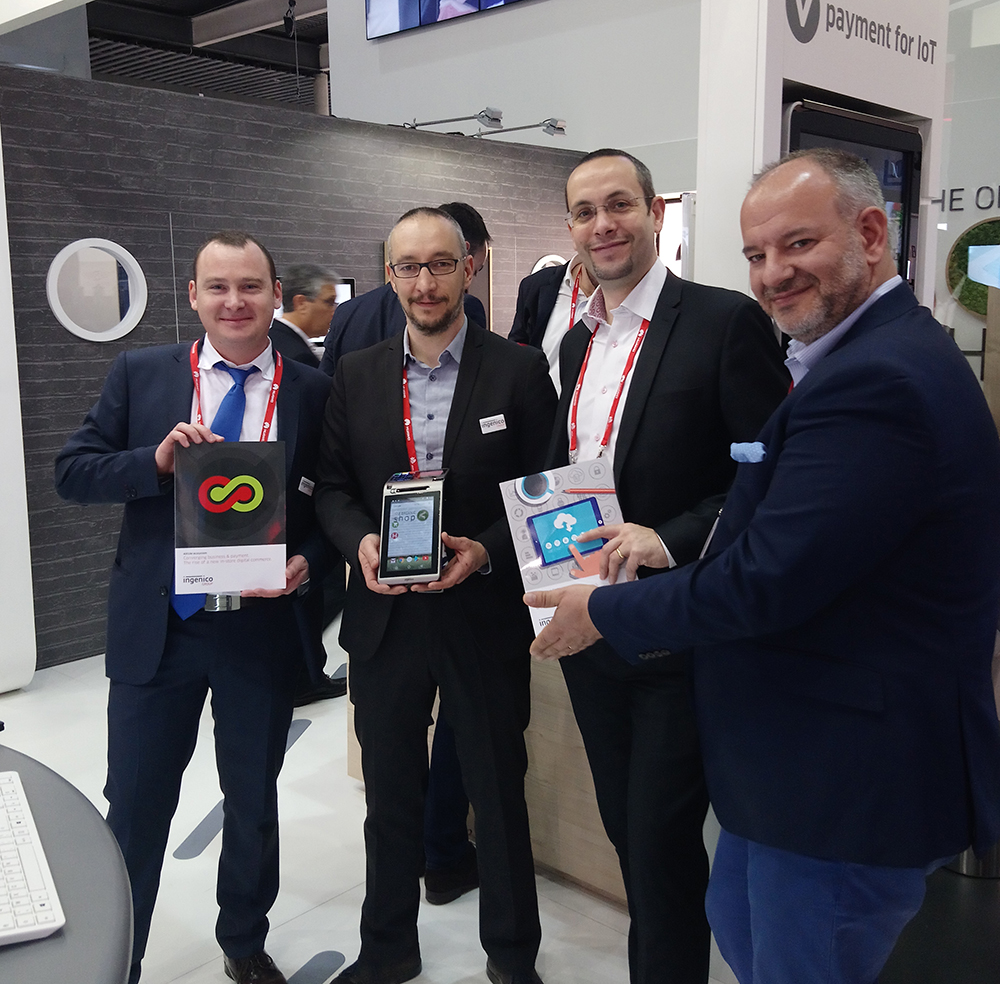 Relive the best moments from Mobile World Congress 2018.