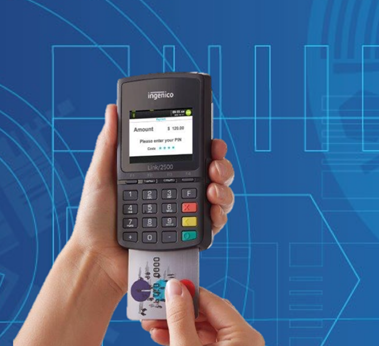 PayGlobe is an Italian company specialising in solutions for the management of payments and integration of loyalty and CRM through a multi-acquiring system. Ingenico, a Worldline brand, is the largest European player in payment services. Working together, both companies leveraged their payments expertise to support the needs of Mondo Convenienza stores, a leading Italian chain of large-scale distribution of furniture and furnishing accessories.
Customer Experience
Tech trends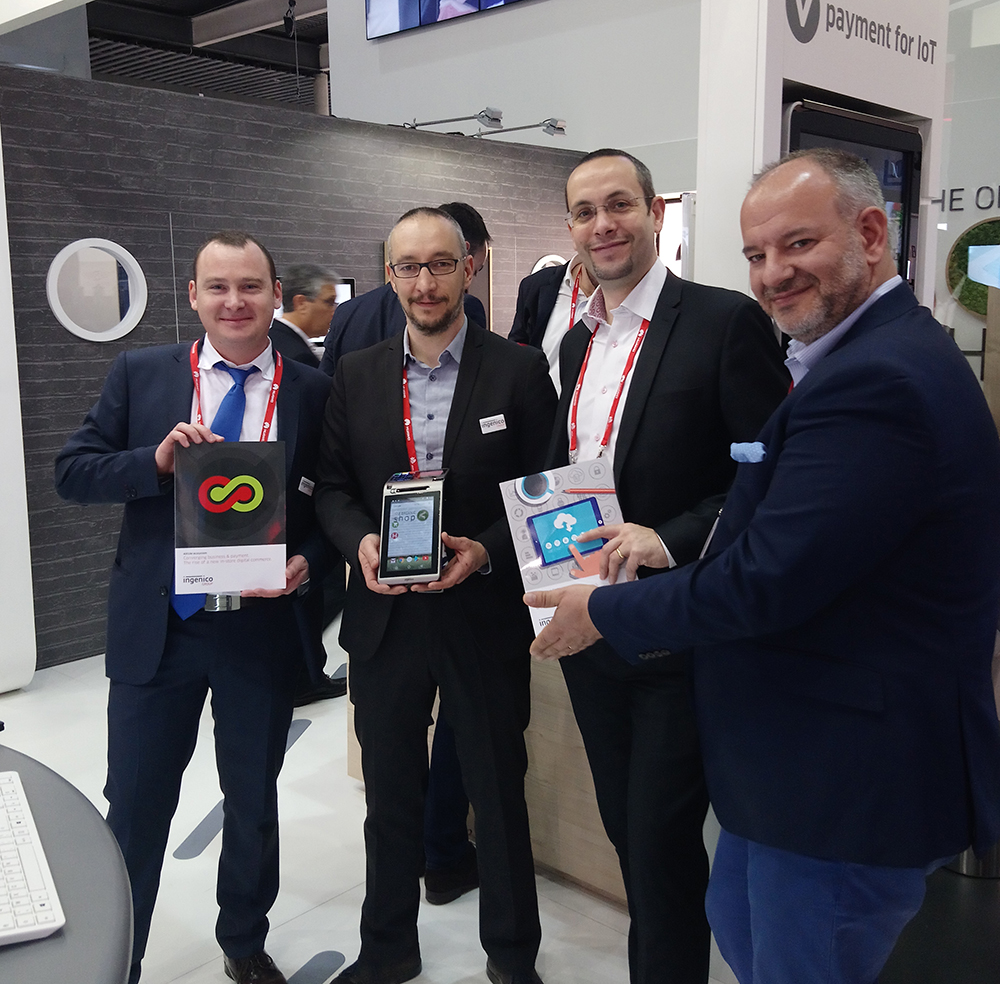 Relive the best moments from Mobile World Congress 2018.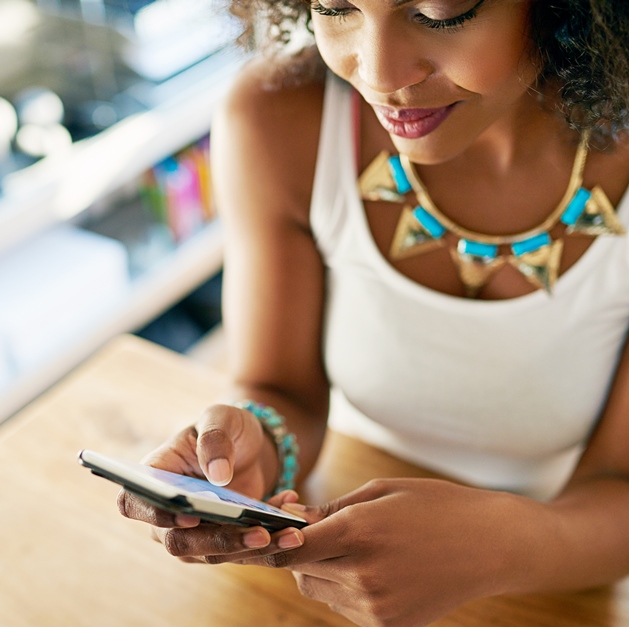 With the boom of e-commerce, combined with the relatively low cost of setting up an online store, bricks-and-mortar stores need to adopt many of their rival e-retailers' most successful web and mobile strategies to expand their cyber marketplace.
Customer Experience
Tech trends