Check out Ingenico's first-ever cross-platform hackathon.
The Ingenico Europe & Africa Partners Seminar, organized from 1 to 3 June, gave six teams of developers the opportunity to participate in a very successful HTML5 App Challenge.
Customer Experience
Tech trends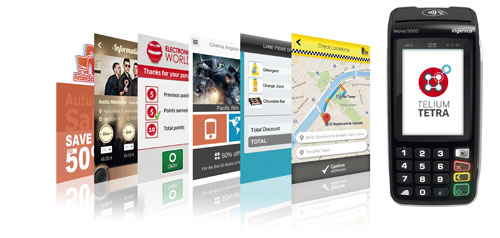 Ingenico's first Hackathon for Innovation challenged 80 developers to come up with new HTML5 applications for merchants to offer value-added services.
Customer Experience
Tech trends