The adoption of EMV in the US continues to go from strength to strength, according to a new Mastercard report.
Customer Experience
Tech trends
For hospitality businesses, offering payment at the table is not only more convenient for customers, but healthier for your margins. Here are 5 reasons why.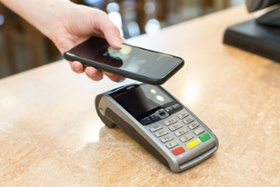 What payment solutions and trends do US merchants need to be aware of in 2016? Two leading payment experts share their top three.
Customer Experience
Security & Fraud