MasterCard users could soon be using their fingerprints to verify their purchases.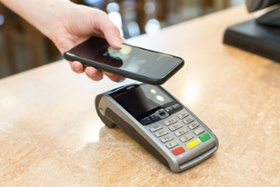 The UK and Australia outstrip the US when it comes to using contactless payments.
Customer Experience
Tech trends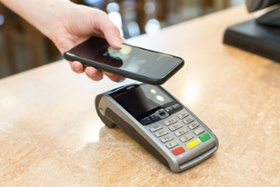 What payment solutions and trends do US merchants need to be aware of in 2016? Two leading payment experts share their top three.
Customer Experience
Security & Fraud