Over 100 million people worldwide will make NFC transactions in 2016, generating a total value of USD 30bn.
Ingenico Group in partnership with Think&Go, leader in connected screens, is deploying the first connected screen integrating contactless multi-payment features.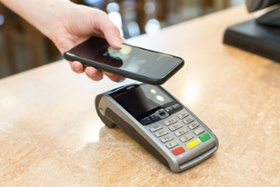 What payment solutions and trends do US merchants need to be aware of in 2016? Two leading payment experts share their top three.
Customer Experience
Security & Fraud