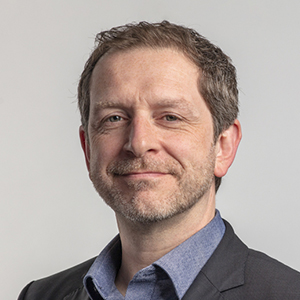 Transit systems across the globe are having to adapt and embrace a new normal. Previously, a physical ticket would have been purchased using cash from a manned kiosk but nowadays, it is a very different story. Technological advancements, alongside open payments, have unlocked new possibilities across multiple industries. Furthermore, travellers are expecting more as part of their basic service.
The move towards a cashless society is quickly gathering pace. Cards and alternative payment methods (APMs) are now the norm, and the ways in which these changes are affecting transit systems are far reaching. With that said, I'll explore the payment trends, the key benefits of these developments and what travel operators need to know.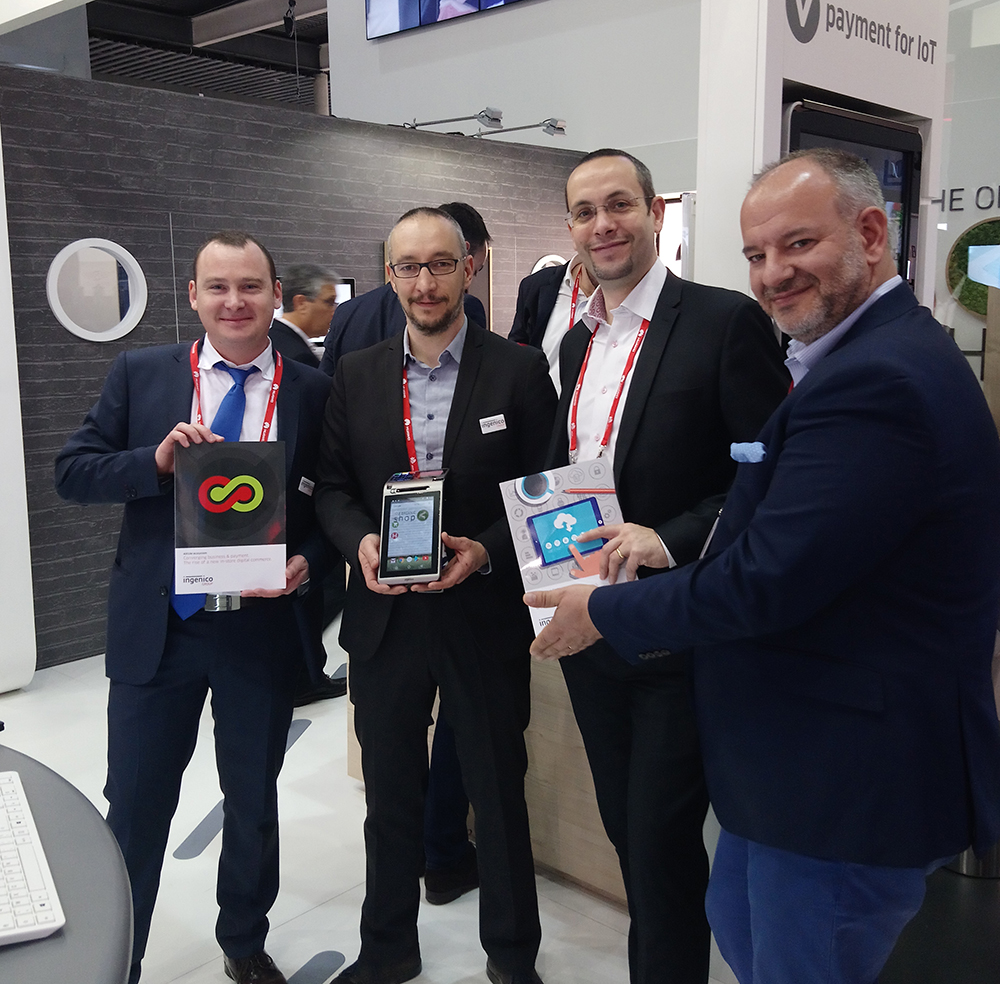 Relive the best moments from Mobile World Congress 2018.