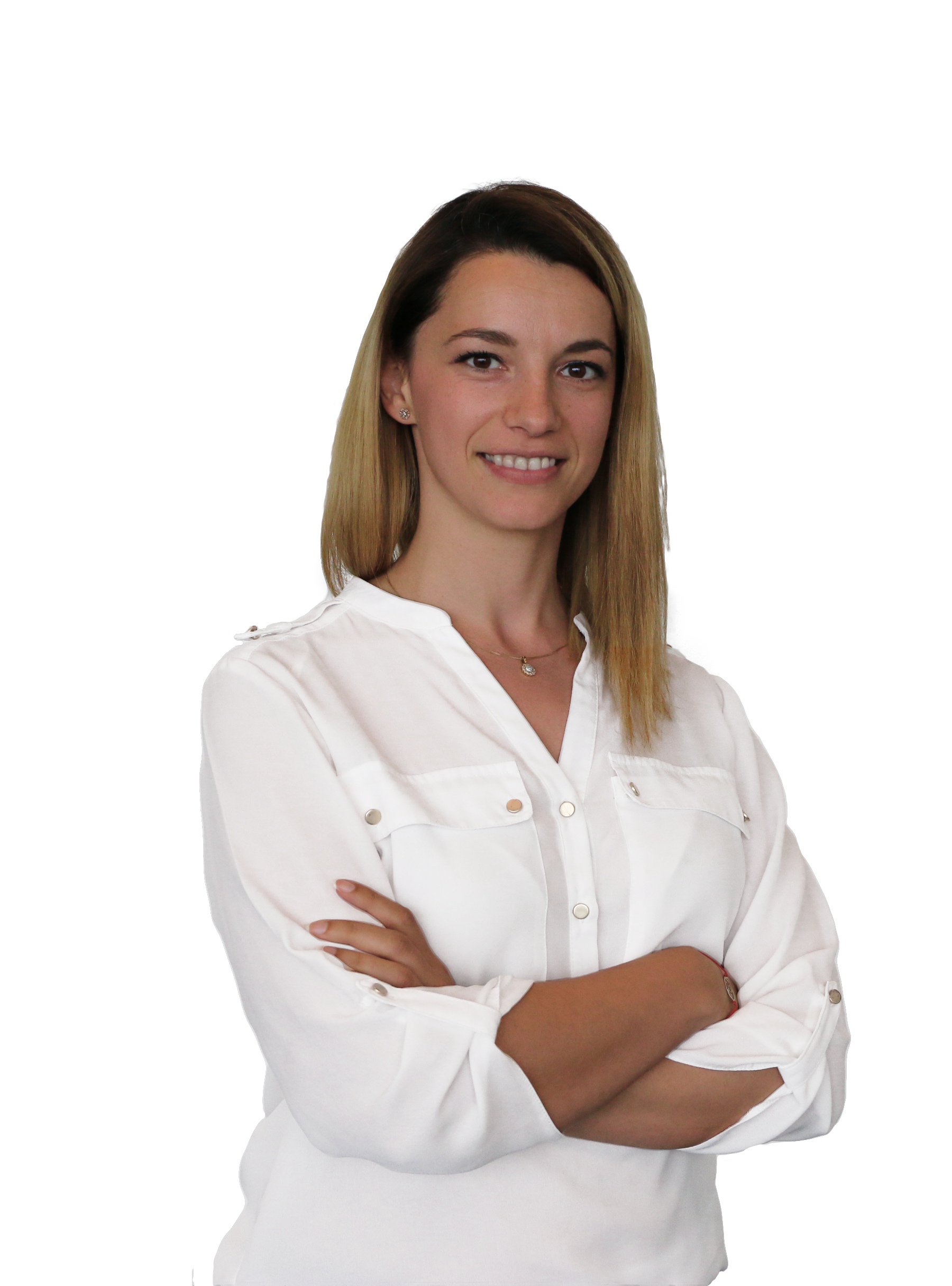 To define the most effective checkout conversion tips, we've conducted extensive research in user experience. The following actions can come in handy especially since online cart abandonment rates are at a staggering 69% globally. Overcoming obstacles in the conversion funnel - especially at the payment stage - is crucial for online merchants if they want to maximise their potential revenue.
Customer Experience
Tech trends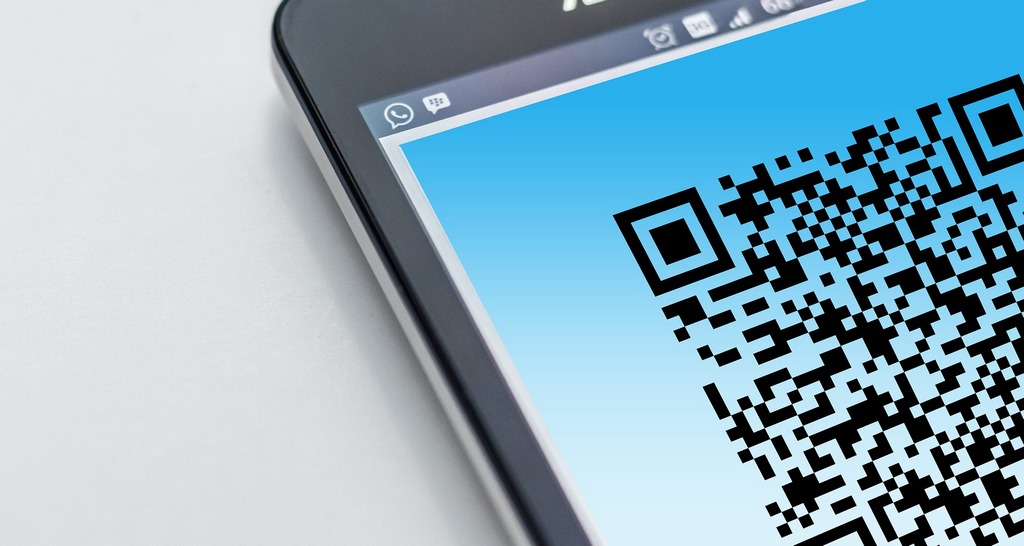 While the QR code was invented more than 25 years ago, it is only recently that it has become more and more present in our daily lives. In its early days, it was just a tool for Japanese car manufacturers to track their inventory around their factories. From now on, it is everywhere, from the ticket office to advertising and soon also in our wallets.
Customer Experience
Tech trends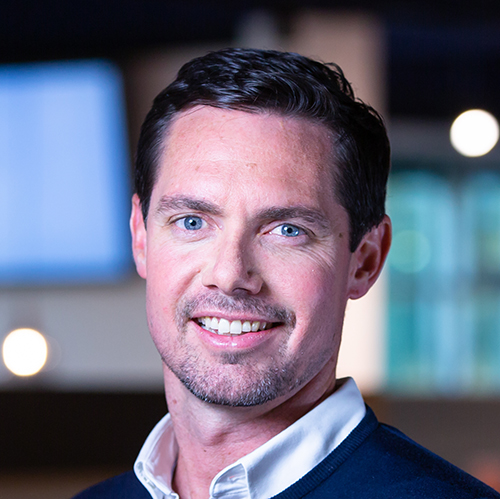 On 11th March 2020, the World Health Organization (WHO) declared the COVID-19 outbreak a pandemic. At the time of writing, hundreds of thousands of lives and businesses have been affected. With multiple countries issuing bans on travel across borders and ordering shutdowns of cities and towns, many businesses are seeing the virus take its toll.
Customer Experience
Tech trends
Security & Fraud
Payment Services