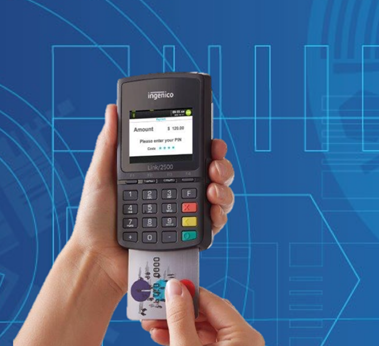 PayGlobe is an Italian company specialising in solutions for the management of payments and integration of loyalty and CRM through a multi-acquiring system. Ingenico, a Worldline brand, is the largest European player in payment services. Working together, both companies leveraged their payments expertise to support the needs of Mondo Convenienza stores, a leading Italian chain of large-scale distribution of furniture and furnishing accessories.
Customer Experience
Tech trends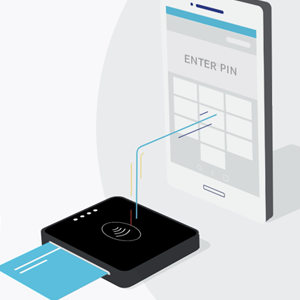 Ingenico, a Worldline brand, strengthens its leadership position in the mobile POS market with the certification of its PIN-on-Mobile solution, complementing the Moby product line. Ingenico is part of Worldline since October, 2020.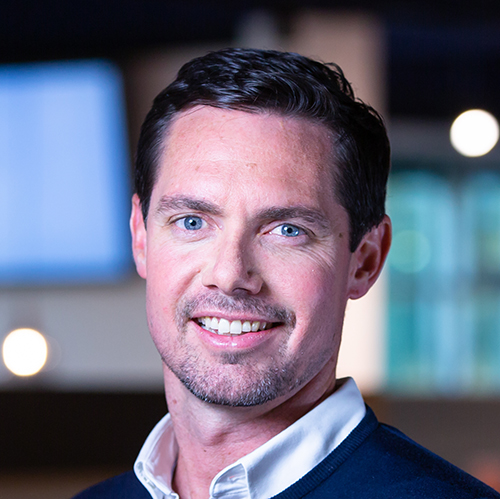 On 11th March 2020, the World Health Organization (WHO) declared the COVID-19 outbreak a pandemic. At the time of writing, hundreds of thousands of lives and businesses have been affected. With multiple countries issuing bans on travel across borders and ordering shutdowns of cities and towns, many businesses are seeing the virus take its toll.
Customer Experience
Tech trends
Security & Fraud
Payment Services