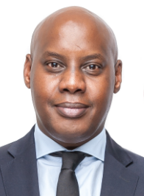 Last month, Ingenico launched a new series of articles, called Perspectives, looking at the expectations of different sectors from their payment experience. We started by considering the "payments menu" for the HORECA segment. Now, Christian Bwakira, Managing Director for Middle East & Africa, looks at an unpredictable and interesting slice of retail: the world of SMALL SHOPS…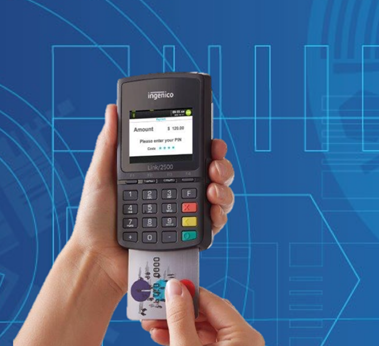 PayGlobe is an Italian company specialising in solutions for the management of payments and integration of loyalty and CRM through a multi-acquiring system. Ingenico, a Worldline brand, is the largest European player in payment services. Working together, both companies leveraged their payments expertise to support the needs of Mondo Convenienza stores, a leading Italian chain of large-scale distribution of furniture and furnishing accessories.
Customer Experience
Tech trends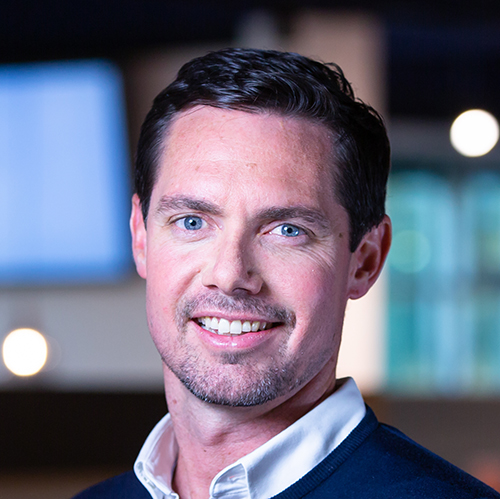 On 11th March 2020, the World Health Organization (WHO) declared the COVID-19 outbreak a pandemic. At the time of writing, hundreds of thousands of lives and businesses have been affected. With multiple countries issuing bans on travel across borders and ordering shutdowns of cities and towns, many businesses are seeing the virus take its toll.
Customer Experience
Tech trends
Security & Fraud
Payment Services