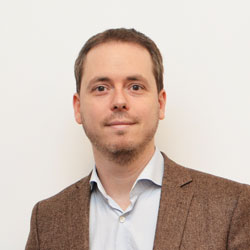 Venceslas Cartier Global Head of Transportation / Ingenico Retail Enterprise.
Venceslas is Global Head of Transportation for Ingenico Retail Enterprise. He is in charge of managing global offers for the Transportation vertical: Open Payment/Mass Transit & Electric-Vehicle Charging.
His goal is to build and develop comprehensive value-creating offers to address new needs for innovative payment solutions in the Transportation industry and accompany medium and large merchants and integrators in Mass Transit & EV Charging.
Venceslas has over 19 years of expertise in strategic & field marketing, communication, business development, partnership & indirect sales in IT and Retail markets.
Before joining Ingenico in 2016, Venceslas headed the EMEA & India Marketing and Business Development Department of A2iA, a software editor specialized in document & mobile capture, recognition & authentication.
My posts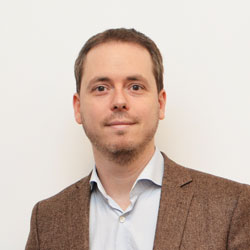 by Venceslas Cartier, Vertical Solutions Marketing Manager at Ingenico, Retail Business Unit
Customer Experience
Tech trends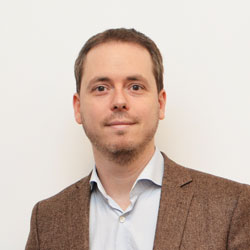 by Venceslas Cartier, Global Head of Transportation for Ingenico Retail Enterprise