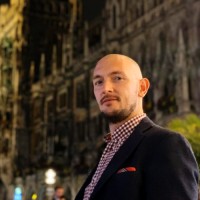 Velizar Velkov Global Account Manager Partners at Worldline
Velizar Velkov is a payment expert, working for Worldline for the past 3 and a half years. His interest in sustainable technology, green energy and social responsibility naturally put him in the field of EV charging. He has experience in business development, account management, consultancy and journalism. Velizar holds and executive MBA degree and is a certified specialty coffee taster.
My posts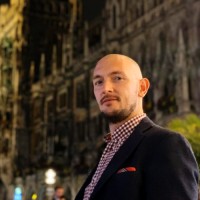 In the past decade the increased interest in sustainable transportation has been pushing the EV manufacturers, infrastructure developers and charging station makers to constantly innovate and improve the century-old technology. The race is on for a better drive range, efficient charging, superior battery capabilities and of course outstanding customer experience.