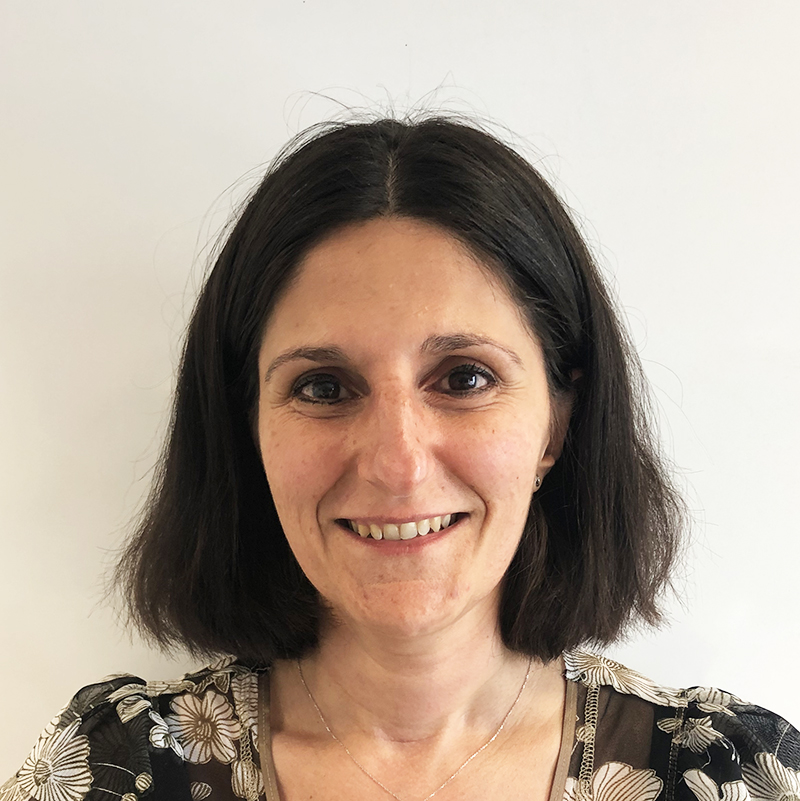 Taline Karanfilian is UX Manager at Ingenico Labs. She arrived at Ingenico in 2011 to participate in the digitization of the group. She worked with the M&A team and strategy to drive our digital strategy and acquisition programs before joining Ingenico Labs from its creation in 2015.
Taline's digital career began in 2000 at PagesJaunes, introducing the online directory of the industry. In 2004, she joined Wanadoo as a blog services manager for the launch of community services. Taline worked for 9 years at Orange in various marketing positions (product marketing manager, strategy and innovation manager of the Orange Lab).
In 2008, she worked as product marketing manager on a SaaS platform in the music industry (Digiplug) and created a global partnership program to distribute her SaaS solution.
Taline graduated from SKEMA Business School.
My posts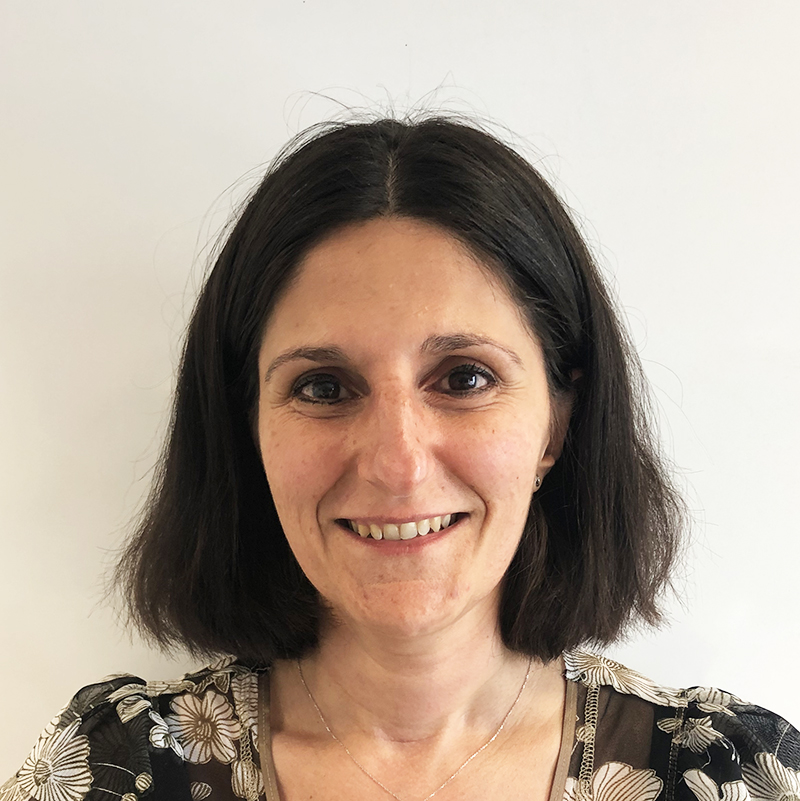 An interview with Taline Karanfilian, Head of UX at Ingenico Labs, by Axance, partner for ideation, conception and UX research.