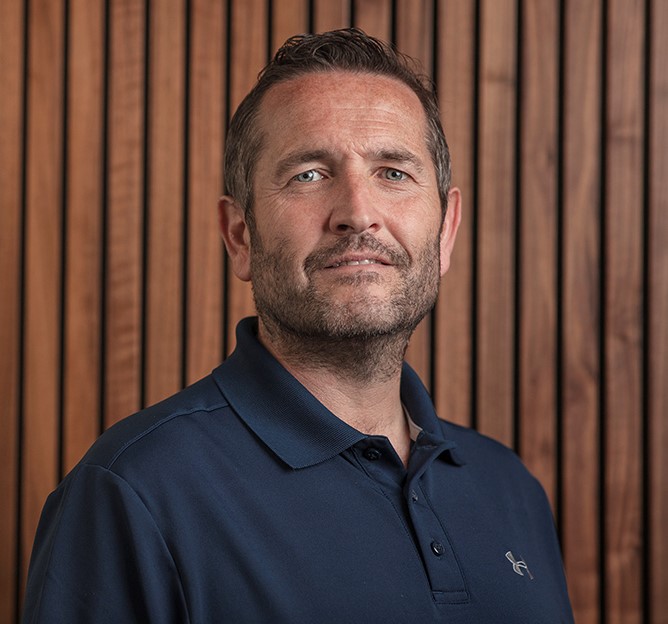 Simon Fairbairn Head of Professional Services, EMEA for Terminals, Solutions and Services at Ingenico, a Worldline brand
As the Professional Services lead for EMEA, Simon Fairbairn's role is to help our customers look to the future, craft strategies to develop their business and apply technologies and services to reinvent and re-imagine how they make good on their payment vision. Simon has 26 years of experience in technology, consulting and finance environments, where he's worked to secure sustainable growth, cost reduction and profit improvement with a focus on delivering results through effective leadership and the adoption of innovative technologies.
Simon is passionate about helping our customers navigate the complexity of the payments landscape and drawing on the full breadth of Ingenico's expertise to help them solve their problems, realise their opportunities and create value wherever we can touch their business.
My posts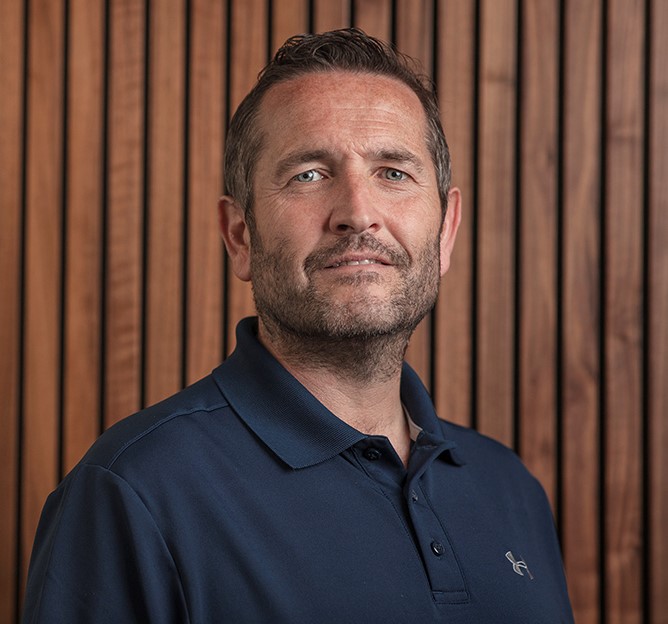 How can ecosystems in payment technology surface the power and value found in the use of APIs to enrich the merchant offer and customer experience? From enabling alternative payment systems driven by QR codes to digital receipting that reduces environmental waste, joined up services driven by APIs are everywhere.