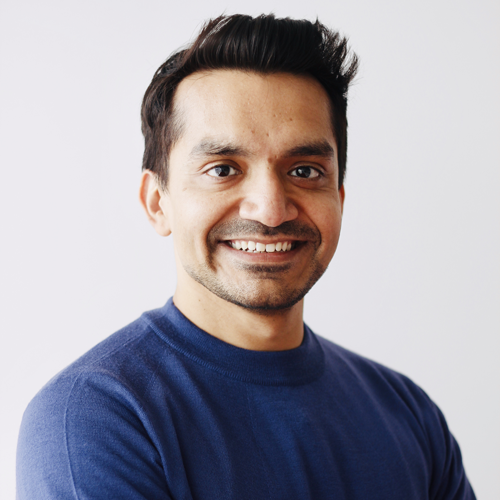 Sharan Shah Product Manager / Ingenico ePayments
As a Product Manager for Ingenico, Sharan is focused specifically on Ecommerce Platforms and the adoption of Ingenico SMB Online with best in class Ecommerce platforms.
Sharan has extensive experience and knowledge of setting up Ecommerce Operations ground up. He spent five years building and scaling global Ecommerce infrastructure for a film and video equipment OEM. He is well versed with all elements of being an Ecommerce merchant and has spent a lot of time working on Magento and Shopify along with multiple PSPs. This is what led him to Ingenico to expand the ultimate payments experience through all the top Ecommerce platforms.
Sharan also mentors startups on Ecommerce and Growth Strategies at a Belgian Accelerator.
Sharan is a Software Engineer and holds a Master's Degree from Vlerick Business School.
My posts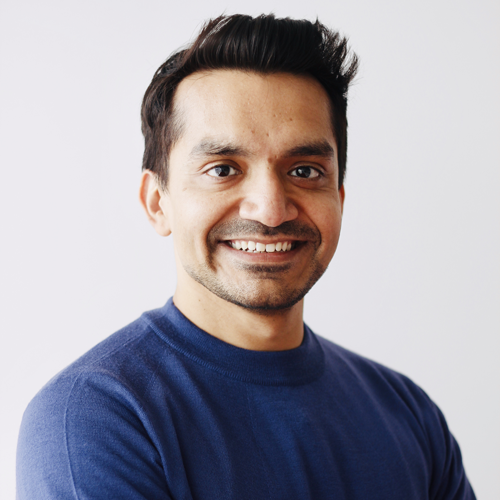 Imagine playing a game of Tetris and never reaching the ceiling. Fun isn't it? When it comes to eCommerce, Magento is that infinite version of Tetris where you can scale your operations without ever worrying about reaching your limits.