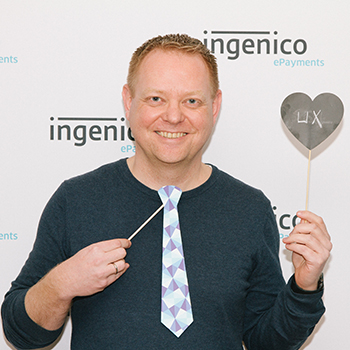 Rik van 't Hof Director of Front-End Product Management, Ingenico ePayments
With over 15 years of experience in the FinTech industry, Rik van 't Hof has extensive knowledge on payments, eCommerce technology and customer journeys around the world. In his current role within the Ingenico Retail Business Unit, Rik is both Director of Front-End Product Management and the Tribe Lead on User Experience and Technology. Rik has worked for Ingenico and its predecessor, GlobalCollect since 2004, helping to truly shape the company's product and services portfolio, in roles including Director of Product Management and Vice President of Product Development. Prior to joining GlobalCollect, he worked on eCommerce initiatives for the Dutch bank Rabobank, first as consultant and subsequently as product manager. Rik is studied at the Technical University of Delft and he currently lives in Nieuw-Vennep with his wife and two kids.
My posts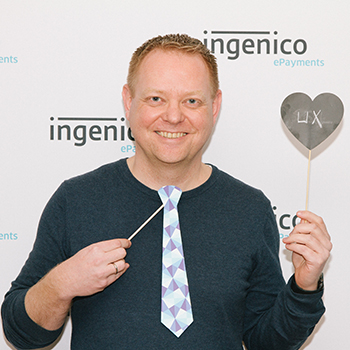 by Rik van 't Hof, Director Product Management Front-end, Ingenico ePayments.