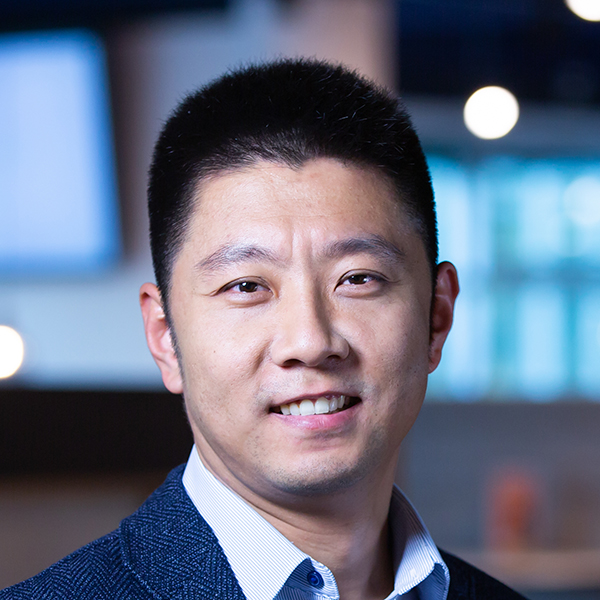 Raymond Cui Country Manager, Ingenico ePayments Greater China
Raymond Cui is Country Manager, Greater China at Ingenico ePayments, overseeing the holistic go-to-market strategies and business expansion of our online and mobile payments in the region.
Raymond has a 10-year proven track record in payments, achieved during a phase of regulatory and commercial evolution. Raymond specializes not only in China domestic payments but also the burgeoning cross-border transactional landscape. He is familiar with the operational processes and regulations of cross-border payments markets, and has previously facilitated some of China's most prestigious e-commerce merchants to expand overseas market by optimizing their payment strategies. Before joining Ingenico ePayments, he took different roles at Alipay, UnionPay International, Adyen and PayPal respectively, where he variously held business development, global key account management, and global core payments positions…
Raymond holds Bachelor's Degree in Engineering, Automation from Beijing University of Aeronautics and Astronautics, and Master' Degree Business Administration from Fudan University.
My posts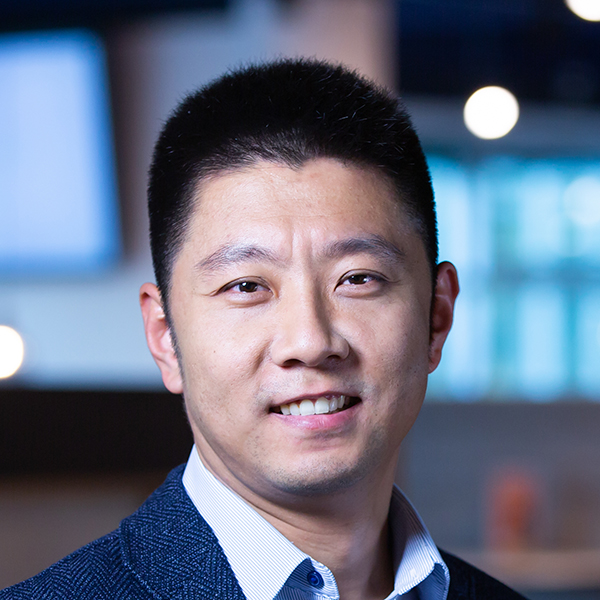 by Raymond Cui, Country Manager, Ingenico ePayments Greater China