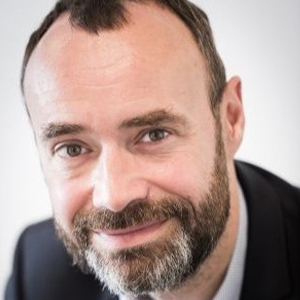 Philippe Duchene Head of Marketing & Communication for Ingenico Enterprise Retail in Europe
Philippe Duchene is Head of Marketing & Communication for Ingenico Enterprise Retail in Europe. He is an experienced leader with a strong history of working in the fintech and payments sectors both in B2B and B2C. Philippe joined Ingenico in 2009, leading its digital marketing, group communication, social media strategy and branding to amplify the company messaging and products. Now in his current role, Philippe helps retailers across a number of markets to deliver their omnichannel brand promise through Ingenico Enterprise Retail's innovative solutions.
My posts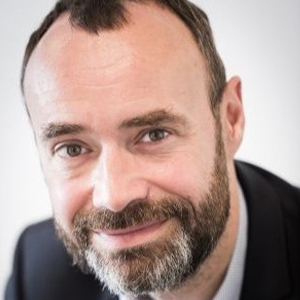 The days of the physical loyalty card are long gone. People's shopping habits have evolved, from selecting from an array of cards in a wallet or purse, to now tapping their watch or phone to a terminal and in a matter of seconds a transaction is made. Today's consumer is so accustomed to quick and easy mobile payments.
Merchants are doing a good job at keeping up when it comes to payment preferences, but many are overlooking the benefits that virtual loyalty schemes can provide. Physical loyalty cards are cumbersome when you have everything else on one device, so they often end up left at home. This leaves customers missing out on great deals, and merchants losing a prime opportunity to reinforce brand loyalty and collect vital customer data.
Furthermore, 75% of shoppers have confirmed they would engage with such schemes if they were available on their smartphone – a huge margin retailers are missing out on if they don't have an appropriate system. However, there is technology available to make this happen quickly and easily.