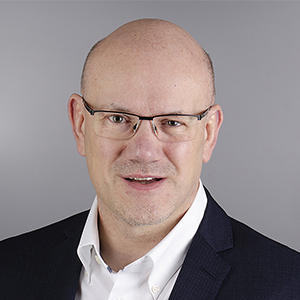 Patrick Juan Patrick Juan, Director, Solutions Consultants, Ingenico Enterprise Retail
Patrick Juan is the Director of Solutions Consultants with Ingenico Enterprise Retail. He has worked in the payments industry for over 20 years, and for Ingenico as the Executive Solutions Lead across multi-country and multi-channel opportunities. Bringing his in-depth knowledge and experience with payments terminals, EMV and contactless payments methods, he has delivered solutions to retailers throughout the UK, Ireland and the Nordics, and is currently focusing on supporting all Ingenico Enterprise Retail global and strategic accounts.
My posts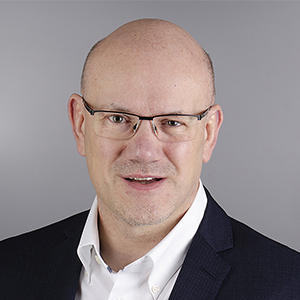 Payment Card Industry (PCI) requirements are a minefield of acronyms and, for many merchants, it can be difficult to understand exactly what they need to do to ensure they are compliant. In brief, the PCI standards are a set of security compliance frameworks that merchants must maintain in order to take physical and/or digital card payments either in store, online or on their mobile. Without PCI compliance, merchants will not be able to work with an acquirer and may also be fined by the card schemes such as Visa or Mastercard.