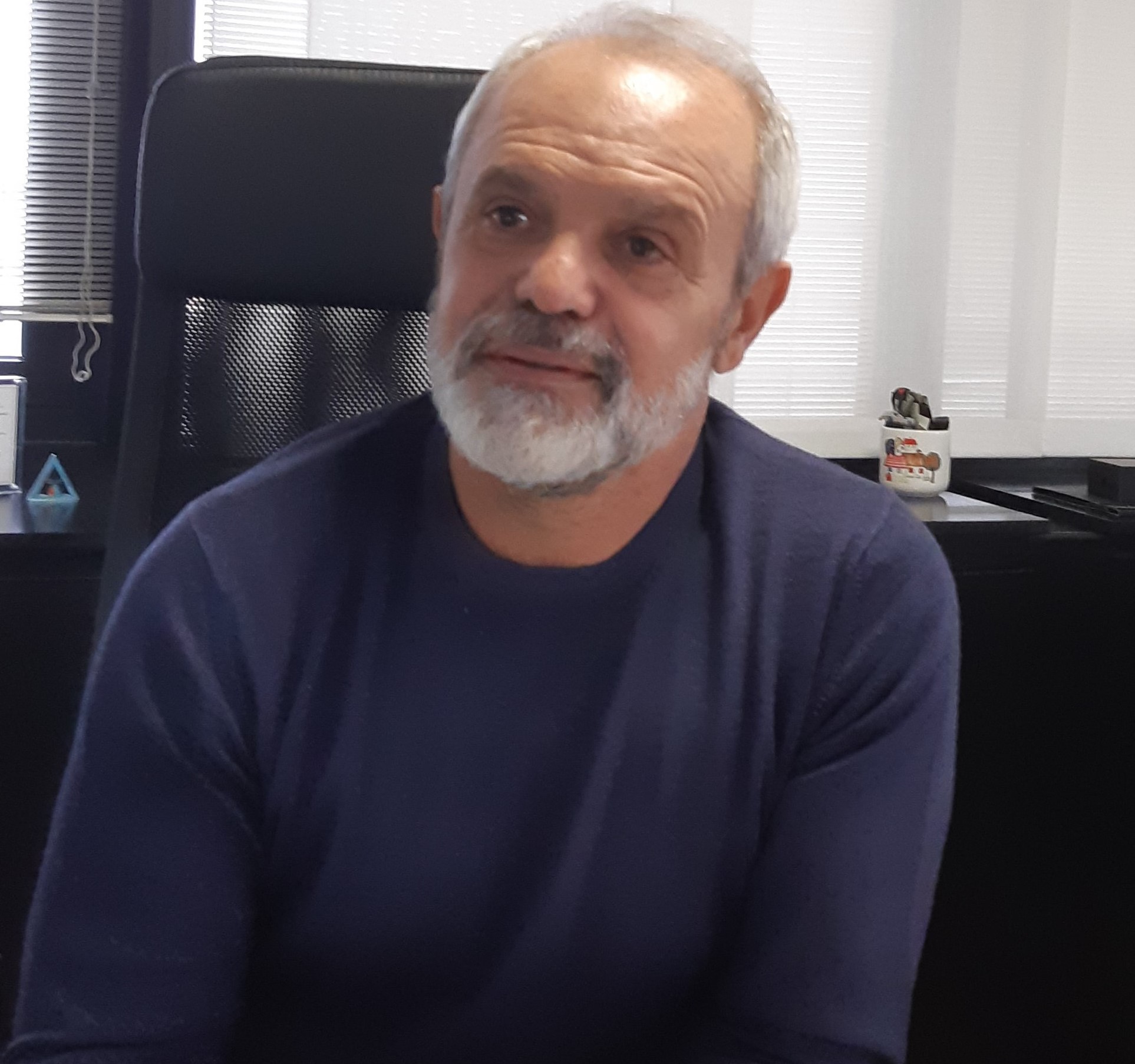 Paolo Temporiti Head of Terminals, Solutions and Services GTM Italy and South Eastern Europe, for Ingenico, a Worldline brand
With over 25 years' experience in the world of payments in Italy and Europe, Paolo joined Ingenico in September 2020 to coordinate the strategic direction in Italy and South Eastern Europe. Previously he has held senior roles for Cardtek, ACI Worldwide, as well as a variety of Banking and Fintech operators, and was SVP of Business Development in First Data's International Regions with responsibility for their issuing and acquiring solutions. A graduate in Economics, Paolo has been involved in the development of new technological solutions and has actively driven some of the most significant developments in the sector.
My posts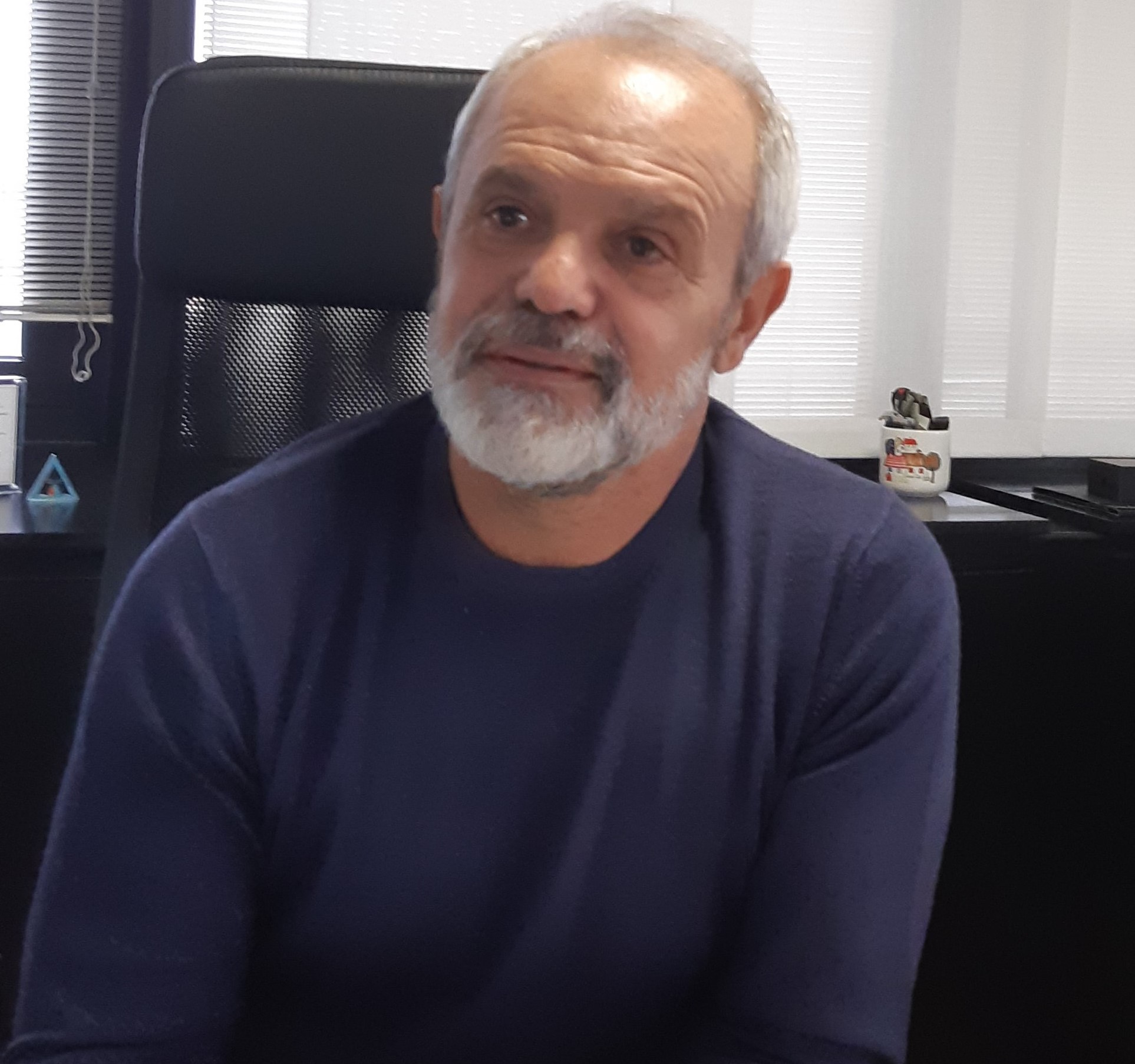 Contactless transactions have seen huge growth in Europe in the last couple of years, but the pace of progression to digital payments is unique to each nation. Continuing our journey across Europe, we hear from Paolo Temporiti, country manager for Italy at Ingenico, a Worldline brand, who examines the latest contactless trends in the cash dominated Italian market.