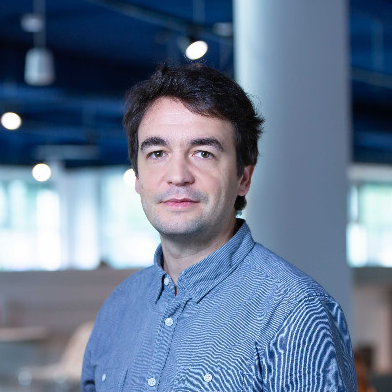 Sasha Pons Product Director at Ingenico
Sasha Pons joined Ingenico ePayments in September 2016 as Product Director, Fraud and Alternative Payment Method. Sasha has spent more than 10 years working in cyber security, fraud prevention, infrastructure, privacy and compliance within international eCommerce. His expertise spans across the travel, retail, pharmaceutical and technology industries.
Sasha strongly believes that trust is the cornerstone of FinTech and being able to articulate a pragmatic and efficient cyber security and fraud prevention strategy is a key competitive differentiator. Because of this, his focus is on building the most data and performance driven product, with the best possible UX for both Ingenico ePayments' merchants and their consumers. Prior to joining Ingenico ePayments, Sasha worked for Booking.com. He is a French native and has lived in the Netherlands for the last five years.