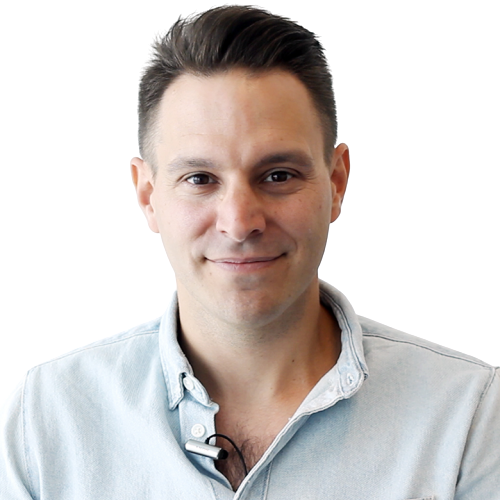 Jordan Vercauteren Growth Analytics and Performance Manager / Ingenico
As a Growth Analytics and Performance Manager at Ingenico, Jordan provides data driven insights to help developing and steering the business. In his function he combines his analytical background with proximity to the business and our merchants base. For MyPerformance Jordan advised on what transaction level data can help merchants identify gaps within the payment chain to help them optimize their payment performance.
Before joining Ingenico, Jordan held various positions within finance departments. He strived to make finance more human to the business by acting as a true finance business partner.
Jordan holds a master degree in Business Economics from VLEKHO (now integrated in KU Leuven)
How a data-driven approach can help with payments optimization

financialservices
Find out more