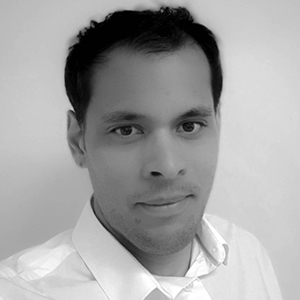 David Payet Grocery Retail & QSR Offer Manager, GSV at Worldline
David joined Worldline as Grocery Retail and QSR offer manager in 2020, with over 14 years' experience mainly in the retail industry. In his role, David brings vertical expertise to help grocery retailers and quick-service restaurants (QSRs) deliver best-in-class checkout experience making their customers' lives much easier.
Prior to this role, David spent nine years working for Carrefour Group and held a variety of roles related to digital and omnichannel customer experience. Most recently, he was part of the executive committee of Market Pay (Carrefour's payment institution operating internationally) where he was in charge of marketing and products.
How can paytech help rebuild the QSR industry?

in-store, innovation
Find out more