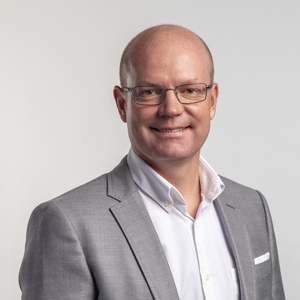 Lee Jones Director of Sales – Grocery, QSR and Selected Accounts for Northern Europe at Ingenico, a Worldline brand
Lee is the commercial leader for Ingenico, a Worldine brand, in Northern Europe. Lee and his team have an unparalleled track record of helping organisations deliver a reliable, secure and fuss free checkout experience.
Having held a variety of leadership roles with market leading technology companies over a 20-year period, Lee is passionate about driving solutions that deliver real value to his customers.
Leading Ingenico into new markets, where the introduction of cashless payments is just starting to emerge, while supporting existing customers in their ambition to meet and exceed shopper expectations is something which highly interests Lee. Lee is proud of the trust customers have placed with Ingenico and his team. Being able to help organisations reduce the cost, complexity and burden of PCI while assuring their revenues and enabling them to increase their customer satisfaction scores is at the heart of the Ingenico strategy.