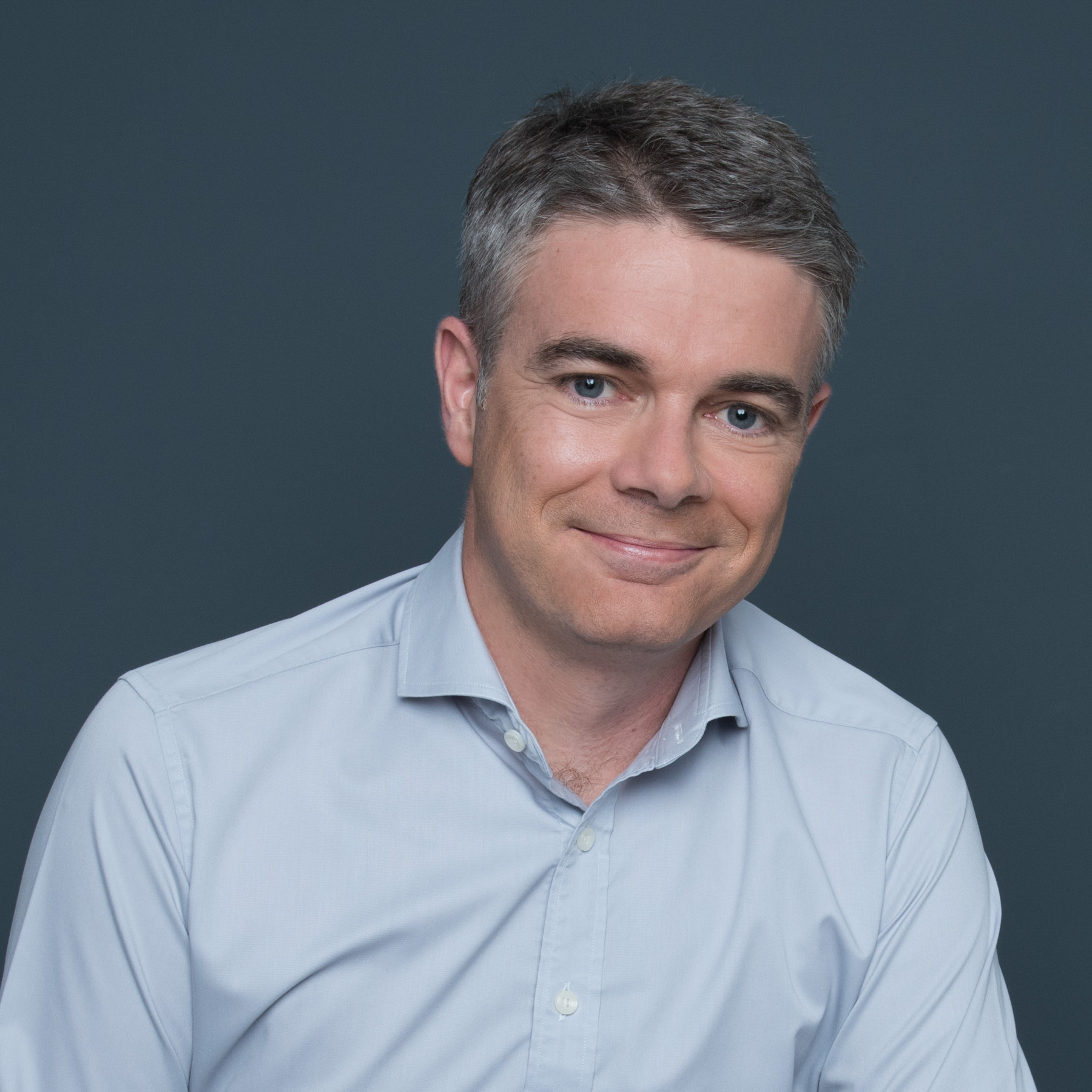 Boris Ferlet VP Channel Development / Ingenico Group
Boris Ferlet is VP, Channel and Strategic Development within Ingenico's Banks & Acquirers Business Unit. In this role, he holds responsibility for indirect go-to-market development, building and managing mutually beneficial relationships and strategic alliances with Ingenico's channel partners.
In his most recent roles within Ingenico, Boris had responsibility for Global Accounts and previously headed Marketing & Strategy for the APAC region.
Boris has over 18 years of experience in the electronic payments industry, with responsibilities covering Europe, Asia and North America.
¿Cómo ayudan Android y la nube a los comerciantes en el nuevo mundo del comercio?
Find out more