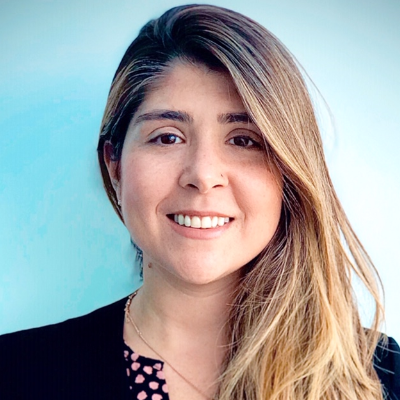 Ariana Del Rosario Business Tribe Lead and Fraud Product Manager / Ingenico ePayments
Ariana Del Rosario joined Ingenico ePayments in February of 2020 and leads the Fraud and Authentication Product Team for the Global Online business. She is responsible for implementing new and top-of-the-line Fraud Management products as well as taking care of the compliance topics and regulations for secure ePayments.
Her main focus is helping international online business to increase the conversion rate and making payments more secure, decreasing the fraud costs. Ariana has more than 15 years of international experience in the payment industry and is passionate about building new and beautiful products to help our clients unleash their potential.
Before joining Ingenico, Ariana worked at nativa payments on the implementation of new processing services for issuing and acquiring in Latin America. Prior to nativa, Ariana worked for one of the biggest Banks in Venezuela, with an American and European presence.
Ariana holds an MBA from IESA, in Caracas Venezuela.
SCA deadline for PSD2 compliance is approaching fast

financialservices
Find out more