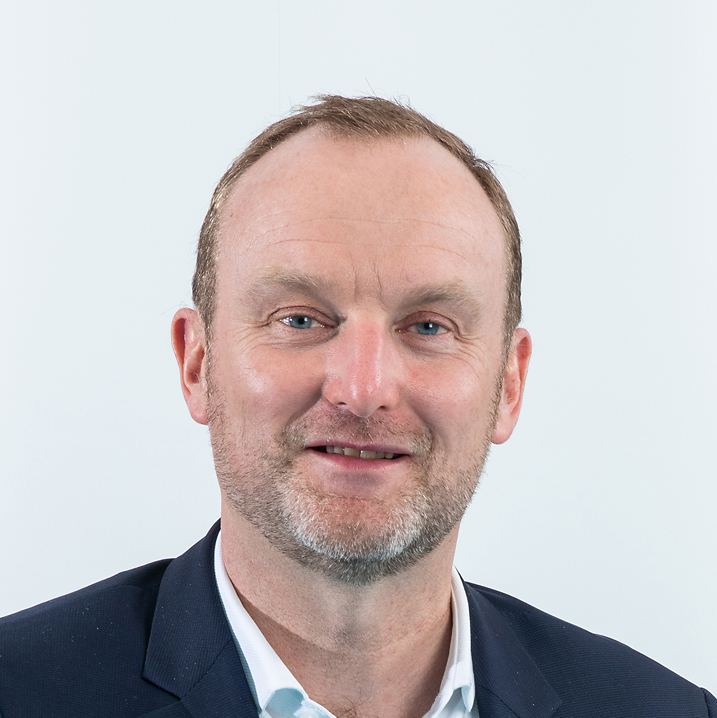 Benoît Boudier Managing Director, EMEA, Small and Medium Businesses, Ingenico Group
As Managing Director of SMB Online, Benoit is focussed on helping merchants grow their business across key markets in Europe.
Benoit has over 15 years of international management and business development experience with fast growing technology driven companies in the electronic payments, eCommerce and mobile marketing sectors. At Ingenico, he has managed the global deployment of mobile payment solutions including the ROAM Mobile Commerce Platform and has led global business development, driving pan European deployment of the company's transaction services business into tier 1 retailers. Prior to his time with Ingenico, Benoit held executive positions focused on driving innovation and growth for a number start-up and established companies based in Europe.
Benoit is a graduate of the Ecole Centrale Paris with a major in Aeronautics and holds a Master's Degree from the HEC Business School.