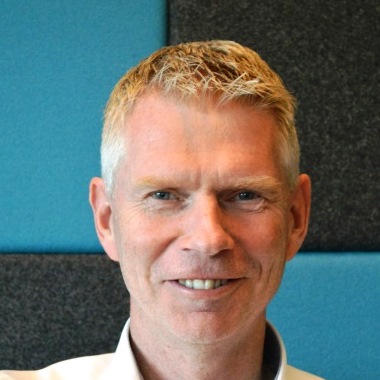 Johan Been Vice President Client Operations, Ingenico ePayments
Johan is a seasoned professional in the payments industry with 25 years of experience and deep understanding of how customers' needs have evolved over time. Johan joined Ingenico ePayments (formerly GlobalCollect) in 2013, responsible for the company's operations and customer care strategy. In this role, he's responsible for the Ingenico ePayments' customer care strategy, and translating the strategy into workable, customer oriented solutions.
Prior to this, Johan was Chief Technology Officer at CCV, a leading European player in the card-present industry. During his time at Equens, Johan also held various other leadership roles in IT/Operations as well as Acquiring and Processing Services. His experience spans over the introduction of the Dutch online debit card system PIN, the Euro and later the introduction of EMV throughout Europe. Before his time at Equens, Johan also worked at Prolin and Hewlett Packard.
Johan Been holds a degree in Business Informatics from the Hogeschool voor Economische Studies in Amsterdam and he lives in Hilversum with his wife and two kids.
Using Artificial Intelligence to Create Better Customer Service

in-store
Find out more