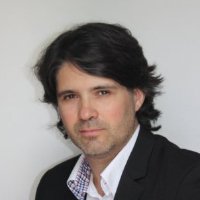 Sylvain De Sa Costa Connectivity Solution Manager at Ingenico Group
Sylvain DE SA COSTA is in charge of connectivity solutions at Ingenico. He is passionate about technology and innovation, to transform concepts into advanced products.
In its current position, Sylvain leverages eUICC disruptive connectivity enabling Ingenico to efficiently monitor a global estate of payment terminals.He joined Ingenico in 2008 as Industrialization Product Manager and turned his focus to business by taking the role of Wireless Product Manager between 2013 and 2016.
Sylvain DE SA COSTA graduated in engineering in 2002 and completed an MBA in 2012.