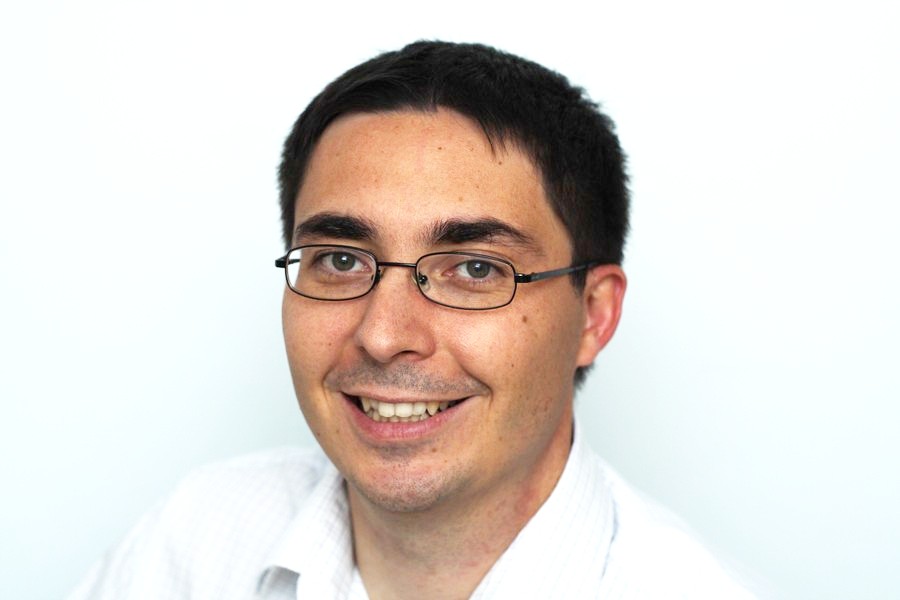 Nicolas Cousinard Android Product Manager / Ingenico Group
Nicolas Cousinard is the Android Product Manager at a global level. He successfully launched the APOS A8, the most popular Android payment terminal. Combining a long-standing experience in mobile telecoms and a strong expertise in security and payment industry, Nicolas held various positions in marketing, business development and product management. He joined Ingenico in 2016 and plays a strategic role in the acceleration of the Android transformation.
My posts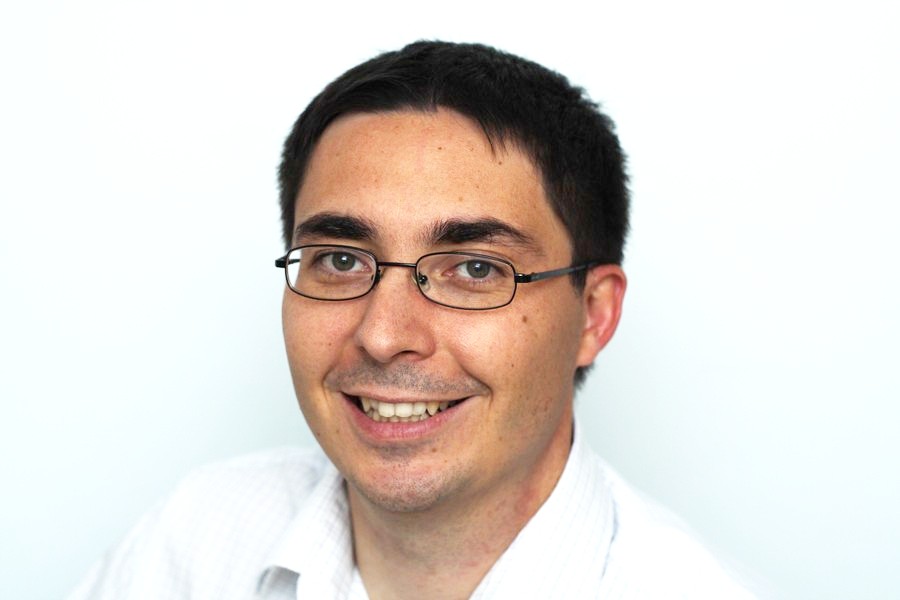 Discover how Android enables merchants to benefit from the digital experience. Our expert, Nicolas Cousinard, Android Product Manager, explains how Android is making traditional cash registers history!