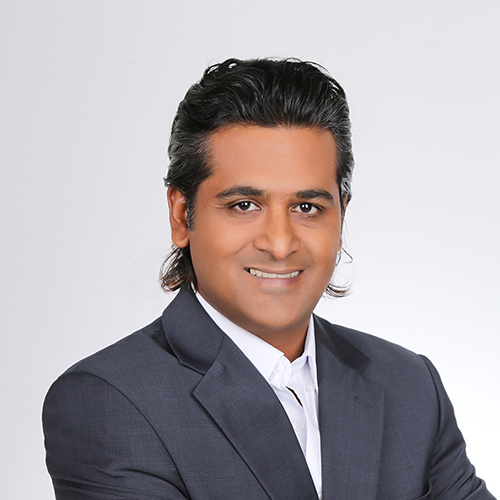 Neil Dsouza Country Manager, SEA, Japan & Australasia, Ingenico ePayments
Neil Dsouza is Country Manager, SEA, Japan & Australasia at Ingenico ePayments, responsible for business strategy development, merchant portfolio management, and product and operational optimization in the regions he oversees.
Neil has nearly 20 years of management experience in sales and operations across a number of verticals including financial services, travel, business processing operations and payments. He joined Ingenico in 2014 as Regional Head of Sales in South East Asia (SEA) and SA (South Asia) and has since built a new business stream for the organization servicing the hospitality sector. Over the past three years, Neil has helped renowned hotel groups including Shangri-La Hotel Group, Millennium Hotels and Resorts, Minor Hotel Group and Banyan Tree to enhance their PCI compliance, optimize their online payment experience and drive more direct booking revenue.
My posts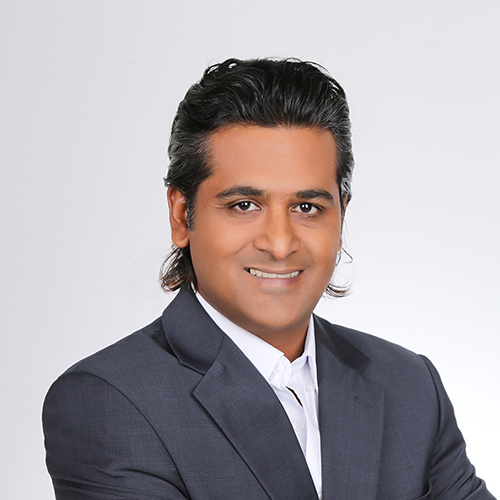 By Neil Dsouza, Country Manager, SEA, Japan & Australasia, Ingenico ePayments