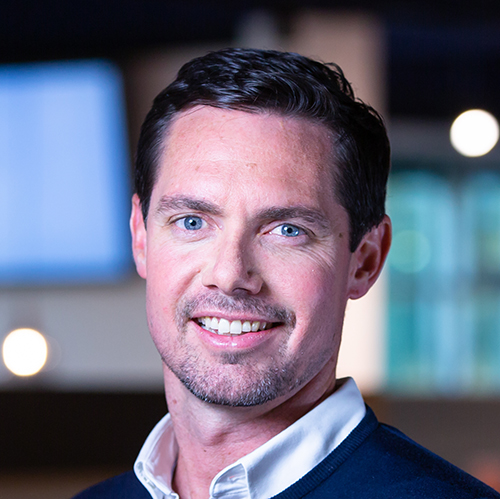 Nathan Salisbury General Manager, Asia Pacific / Ingenico ePayments
Nathan Salisbury is General Manager, Asia Pacific of Ingenico ePayments, overseeing the management, strategy and growth of the company's Asia Pacific operations. Previously, he was Regional Sales Director of Asia Pacific where he was responsible for the new business expansion, sales strategy, execution and further growth of the global online and mobile payment services for merchants in the region.
With a 10 year track record in the payments industry, Salisbury and his team have enabled hundreds of merchants across multiple vertical industries to scale up their overseas business by optimizing online payment acceptance. Before moving to Asia, he oversaw business development for large volume international e-commerce merchants in the EMEA region and is a subject matter expert in the Digital Goods and Video Gaming industry.
Prior to Ingenico, Salisbury held sales and management positions in eCommerce and Fintech, and has worked in Europe, Australia, Asia and the US.
My posts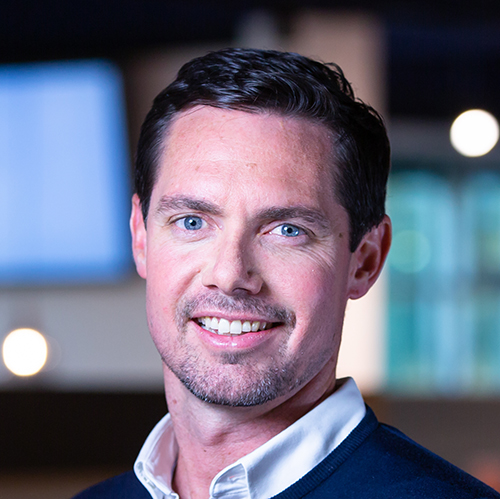 by Nathan Salisbury, General Manager, Asia Pacific at IngenicoePayments.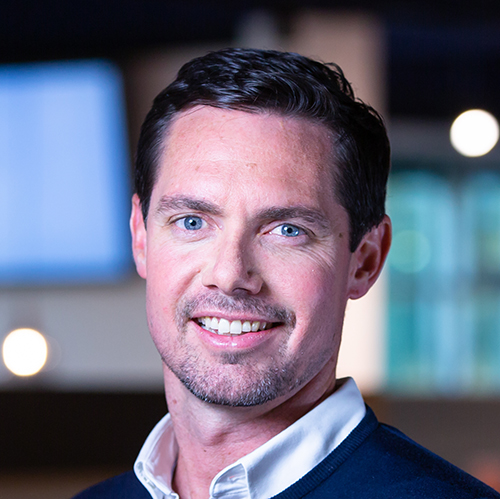 On 11th March 2020, the World Health Organization (WHO) declared the COVID-19 outbreak a pandemic. At the time of writing, hundreds of thousands of lives and businesses have been affected. With multiple countries issuing bans on travel across borders and ordering shutdowns of cities and towns, many businesses are seeing the virus take its toll.
Customer Experience
Tech trends
Security & Fraud
Payment Services