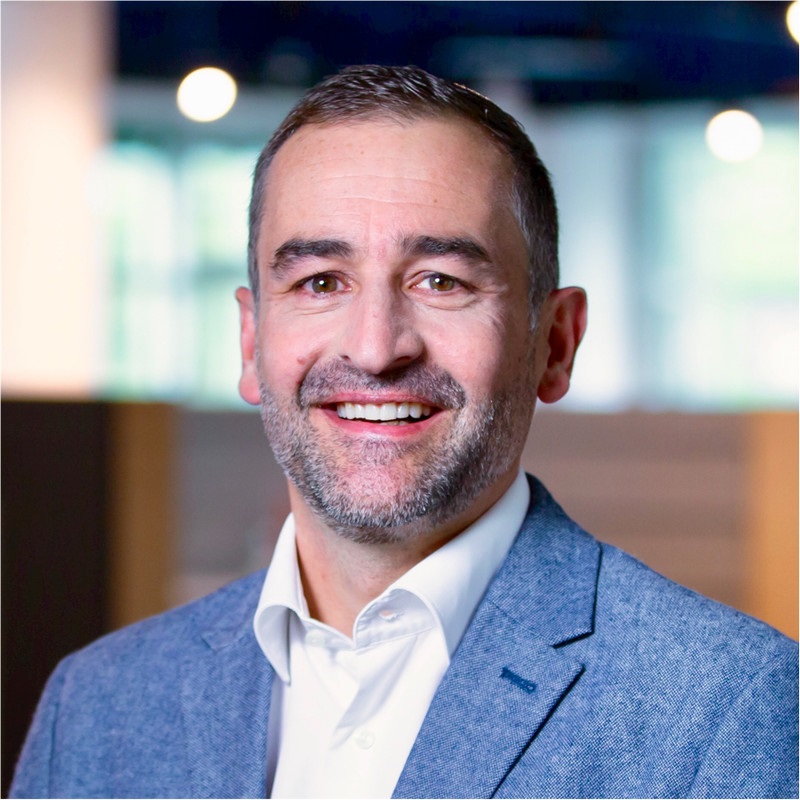 Mike Goodenough General Manager for EMEA, Ingenico ePayments
Mike Goodenough is General Manager for EMEA, responsible for the strategy and execution of the EMEA growth plan. He has extensive experience working in payments and has held senior management roles throughout his career. Most recently, Mike headed the Global Partnerships and Alliances team for Ingenico ePayments responsible for optimizing global relationships with partners such as large acquiring banks, card schemes and global alternative payment providers.
He is involved in Ingenico's strategic growth initiatives and has more than 20 years of experience working in Global e-Commerce. Mike is a charismatic leader who enjoys working on complex projects and is well-known within the industry as a payments expert.