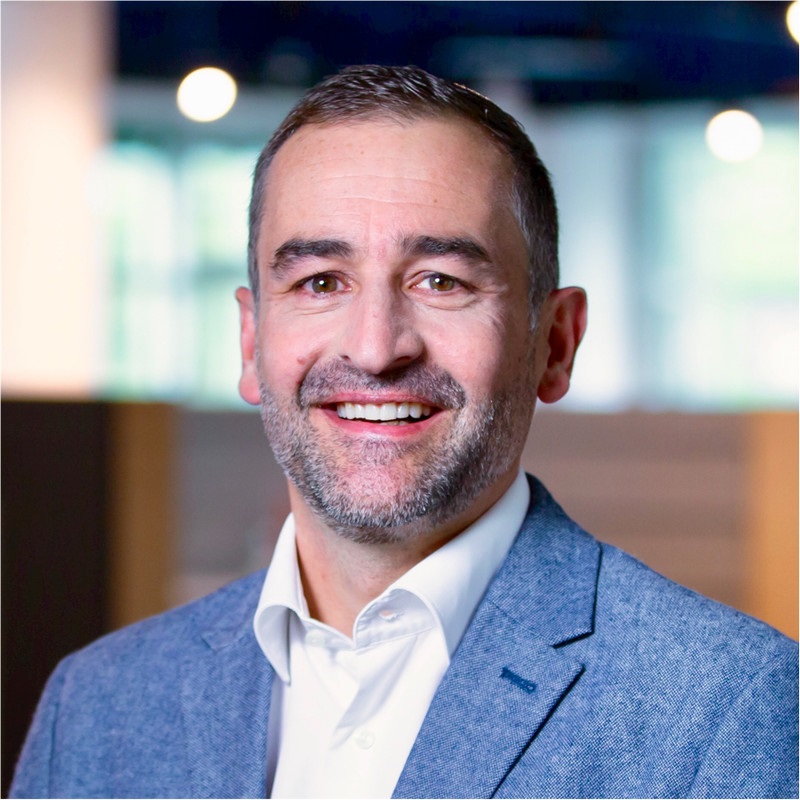 Mike Goodenough Head of Strategic Initiatives, Ingenico ePayments
With 20 years of experience working in Global e-Commerce, 10 of which with Ingenico ePayments Mike has held senior management roles in Sales, Product & Partner relations and is well known within the industry as a payments expert.
His current Role covers responsibilities for all Global Partnerships and Alliances within Global online, optimizing current relationships to ensure Ingenico payment solutions expand globally in line with consumer and merchant demands and is able to continue to offer innovative and unique products.
My posts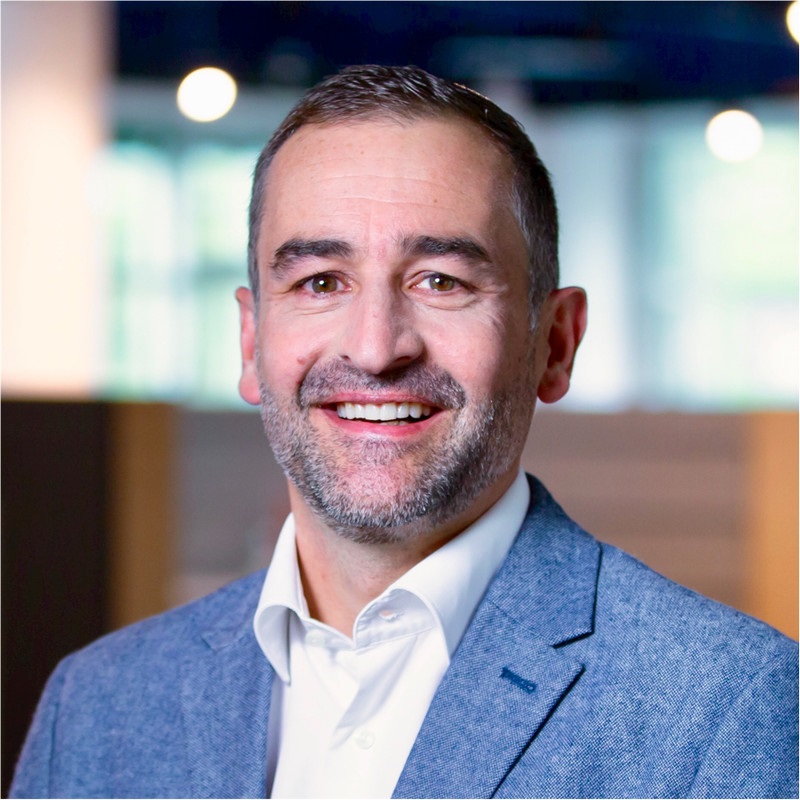 by Mike Goodenough, Head of Strategic Initiatives, Ingenico ePayments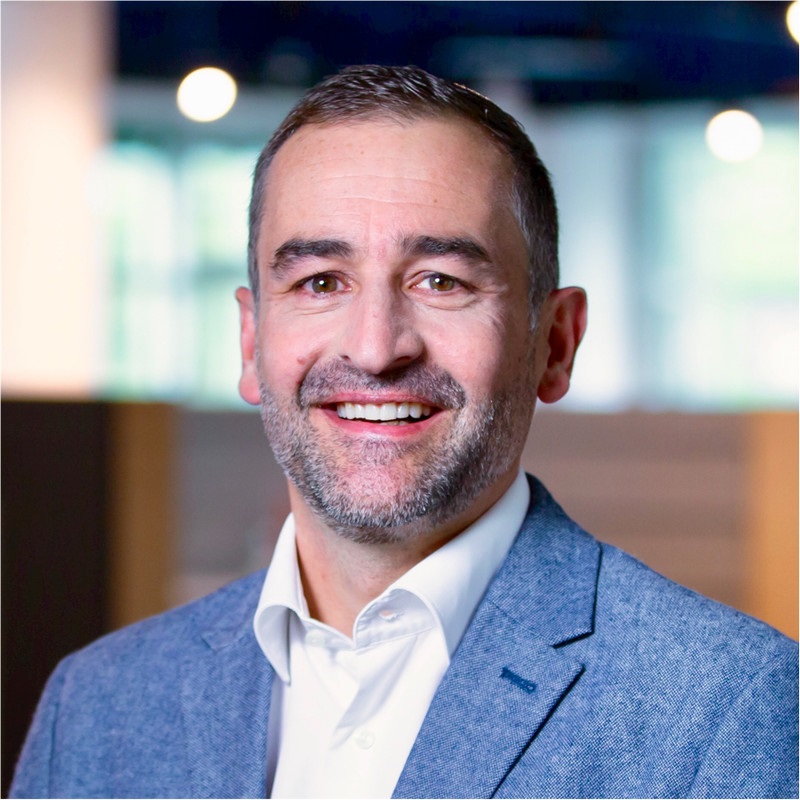 Having held several senior management roles at Ingenico ePayments, Mike Goodenough has been appointed as General Manager for the EMEA region. His appointment comes at a time when the payments landscape is evolving at breakneck speeds and it's never been more important to stay ahead of the curve.
We spoke with Mike to learn about his strategic vision for the future of payments in this diverse region.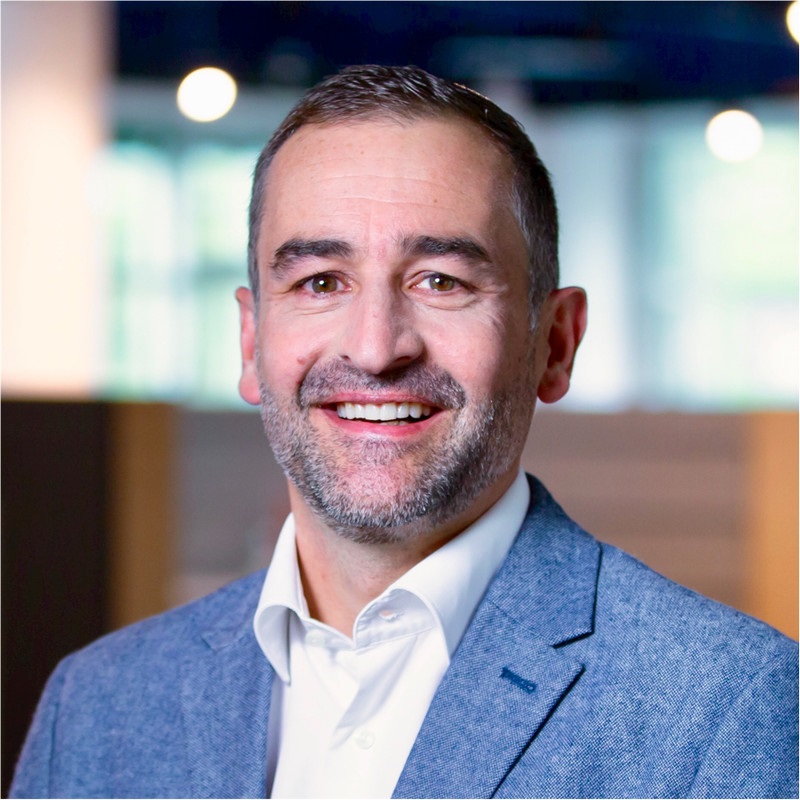 Después de haber desempeñado varios puestos de alta gerencia en Ingenico ePayments, Mike Goodenough ha sido nombrado Gerente General para la región EMEA. Su nombramiento llega en un momento en que el panorama de los pagos está evolucionando a velocidades vertiginosas y nunca ha sido más importante mantenerse a la vanguardia.
Hablamos con Mike para conocer su visión estratégica para el futuro de los pagos en esta diversa región.