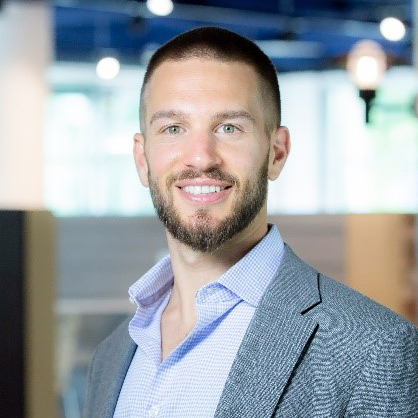 Michael Bilotta Head of Digital Goods and Services
Michael is Head of Digital Goods and Services vertical for the Digital Commerce division of Ingenico. In this role, Michael is strategically focused on future-proofing the existing portfolio of Digital clients and increasing Ingenico's market penetration within the Digital space.
Formerly, he was Head of Account Management in North America for Ingenico and responsible for upskilling the region's collective approach to defending, retaining and increasing all revenue streams. Michael's previous position with Ingenico was as Head of FX, Americas where he focused on bringing actionable intelligence and FX industry thought leadership to all merchants and partners.
Prior to Ingenico, Michael spent his career working in the international payments world occupying roles of increasing responsibility, most recently managing a sales floor specializing in international risk management and payment strategies for mid to large size corporate clients.
Michael holds a Bachelor of Science degree in Finance from Bentley University and lives in New York City, NY, USA.
My posts
by Michael Bilotta, Head of Foreign Exchange North America and LATAM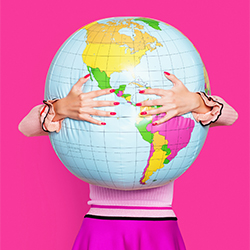 The COVID-19 pandemic has transformed many of us into virtual learners.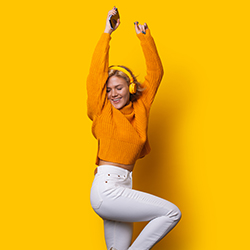 Many online service businesses have seen dramatic swings in demand as a result of the COVID-19 pandemic. In contrast, providers of cloud-based services – including software-as-a-service (SaaS) and infrastructure-as-a-service (IaaS) – have experienced relative stability. In its latest subscription economy report, Ingenico's subscription partner Zuora notes that software companies have seen a 'limited impact' overall from the pandemic. Unsurprisingly, communication and collaboration services have performed well, with the former growing 1.4X.