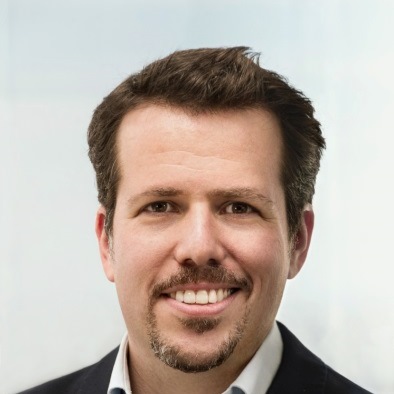 Matias Fainbrum General Manager, Latin America at Ingenico ePayments
Matias is the General Manager of Ingenico ePayments' operations in Latin America, responsible for the company's rapidly growing footprint in LATAM, including Brazil, Argentina, Mexico and other key markets in the region. Matias joined Ingenico ePayments (formerly GlobalCollect) as Head of Business Development for LATAM in 2010 and under his leadership, the company grew its customer base in the region by 300%.
Prior to joining GlobalCollect, Fainbrum was Managing Director, Latin America for management consulting firm Business Minds. Earlier in his career, Mr. Fainbrum held various sales and marketing management positions at Oracle and Telecom Argentina. He holds a MBA from the Universidad Torcuato di Tella, and he currently lives in Buenos Ares with his wife and children.
My posts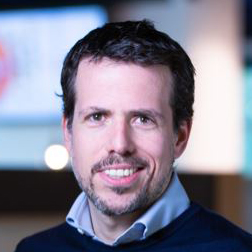 by Matias Fainbrum, General Manager, Latin America at Ingenico ePayments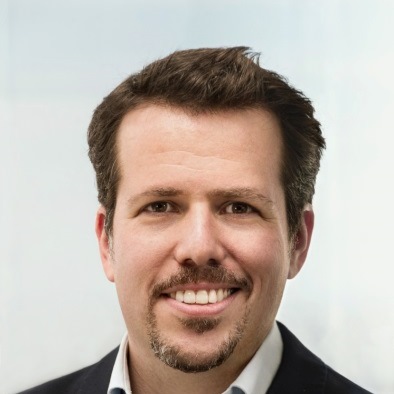 By Matias Fainbrum, General Manager, Latin America