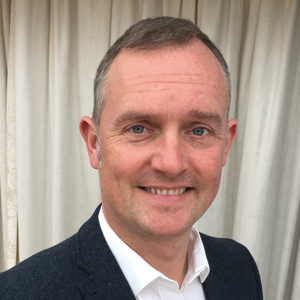 Mark Walker Head of Sales at Ingenico Enterprise Retail
Mark Walker is Head of Sales at Ingenico Enterprise Retail (UK & Nordics) at Ingenico Group. In his position, he oversees sales strategy across the UK and Nordics to deliver prime payment solutions to retailers, helping them grow their businesses. Prior to Ingenico, Mark worked at BT Group plc as Head of Sales within the Enterprise division, looking after the FTSE350 Major Corporate clients responsible for the IT Services portfolio which enabled infrastructure/security/applications to help businesses streamline and grow their operations.
My posts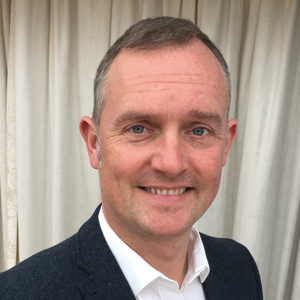 It was back in March that restaurants and bars were ordered to shut by the UK government to help halt the spread of coronavirus. However, after weeks of shut doors and takeaway orders, hospitality venues are now due to reopen to customers in July, providing they can enforce social distancing measures and keep their customers and staff safe.
Keeping customers safe from an invisible virus requires both staff and customers to take a considerable amount of extra care during service. And even after ensuring there's plenty of space between customers, and staff are following the appropriate hygiene procedures, there's still measures hospitality venues can take to ensure optimal cleanliness and maintain the positive customer experience.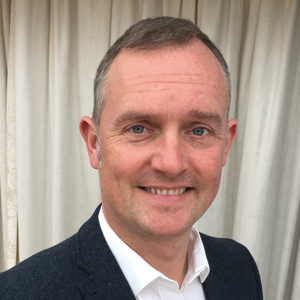 With online shopping and deliveries making the retail experience more convenient, consumers are becoming increasingly happy to shop cross-border. Essentially, there are less barriers to them doing so, and being able to spread their search across countries means that they have a wider range of options when it comes to their purchases.
This is good news for retailers, because it means that their customer base is no longer restricted to one area. They may find that customers are more frequently ordering overseas, meaning that their products are reaching more people and creating a demand across the globe.
However, while cross-border purchases can present a whole host of opportunities for retailers, many don't know how to cash in on these as they don't have the right systems in place to process payments from far and wide. What's more, cross-border payments can present a lot of new costs and overheads which can make businesses unsure if cross-border payments are an opportunity worth pursuing.
So, here are a few ways to make sure you're making the most of cross-border opportunities.