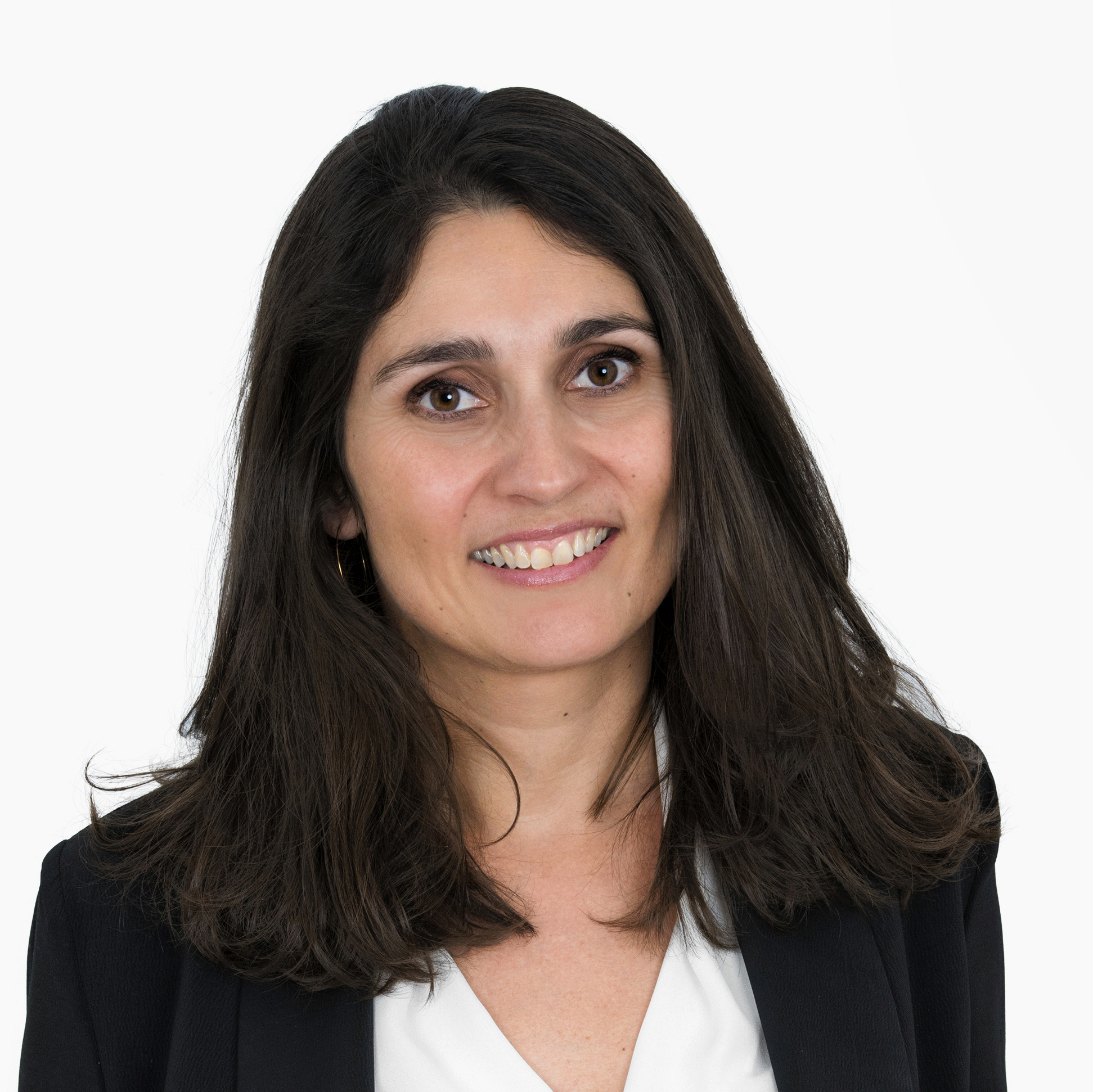 Marine Le Picard Head of Corporate Social Responsibility at Ingenico Group
Marine Le Picard is Ingenico Group's Head of Corporate Social Responsibility. After 15 years of experience in the payment industry holding various roles, she decided to give her career a new dimension and is now focused on developing Ingenico's CSR approach for a more sustainable, inclusive and transparent growth.
Her career started in 2000 at Société Générale in Cameroon where she launched the first payment cards, ATM and POS networks of the country. Since then, her love story with electronic payment has never ended!
Marine joined Ingenico Group in 2008 and has been leading its CSR strategy since 2015. She has notably launched SHARE, a five year programme that drives the Group's actions until 2023.
She strongly believes businesses have a crucial role to play in building tomorrow's world and is a fervent advocate of Tech for Good.
My posts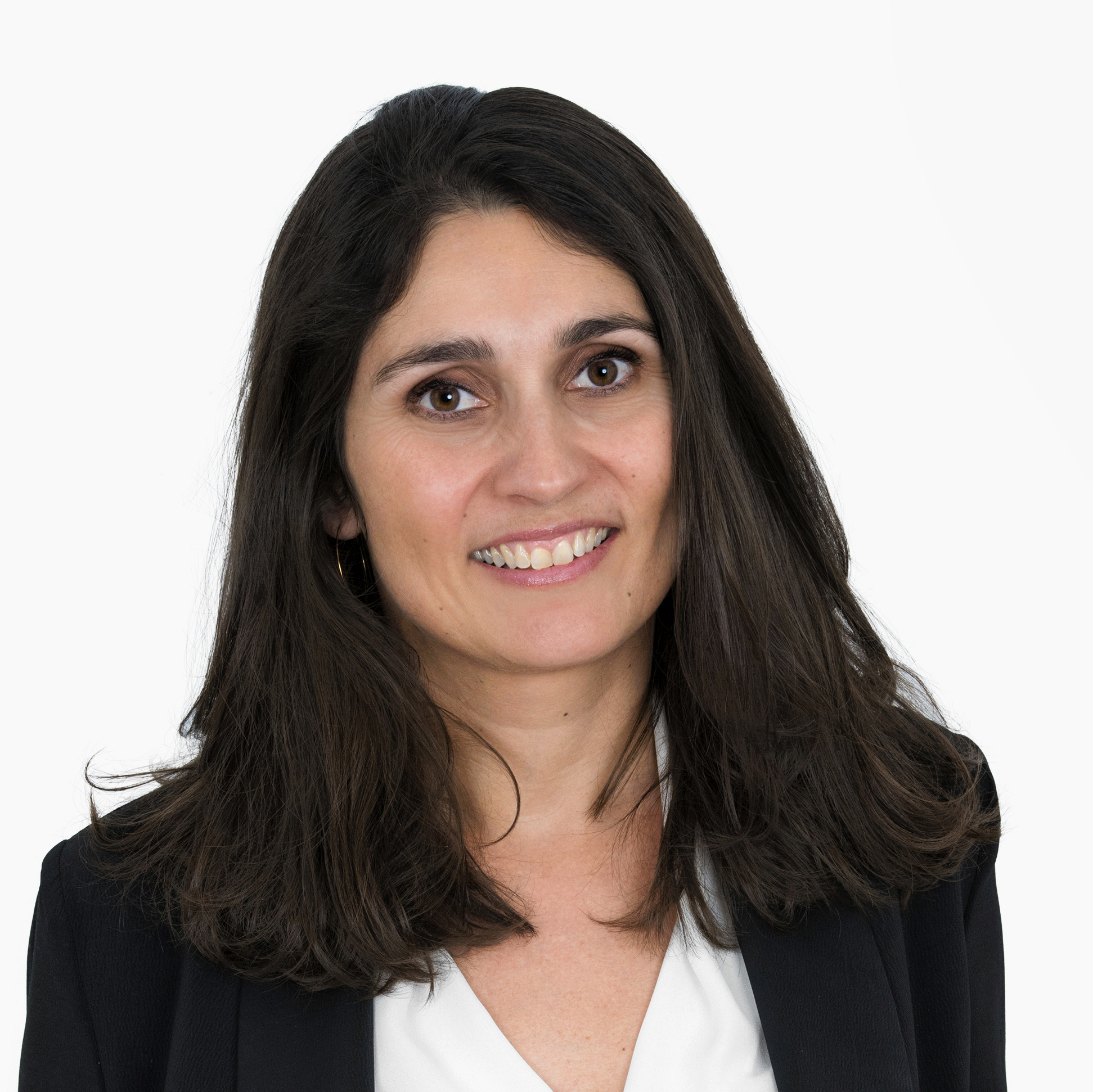 ¿Cómo se pueden convertir las soluciones de pago en un motor de desarrollo sostenible y de responsabilidad social corporativa (RSE)? Si bien cada vez más empresas en el sector minorista están adoptando el "redondeo solidario", lo que permite a los clientes hacer micro donaciones cuando pagan, también están surgiendo otras soluciones para crear valor social a partir de las transacciones de pago, al tiempo que reducen la huella de carbono vinculada a la ley de compras.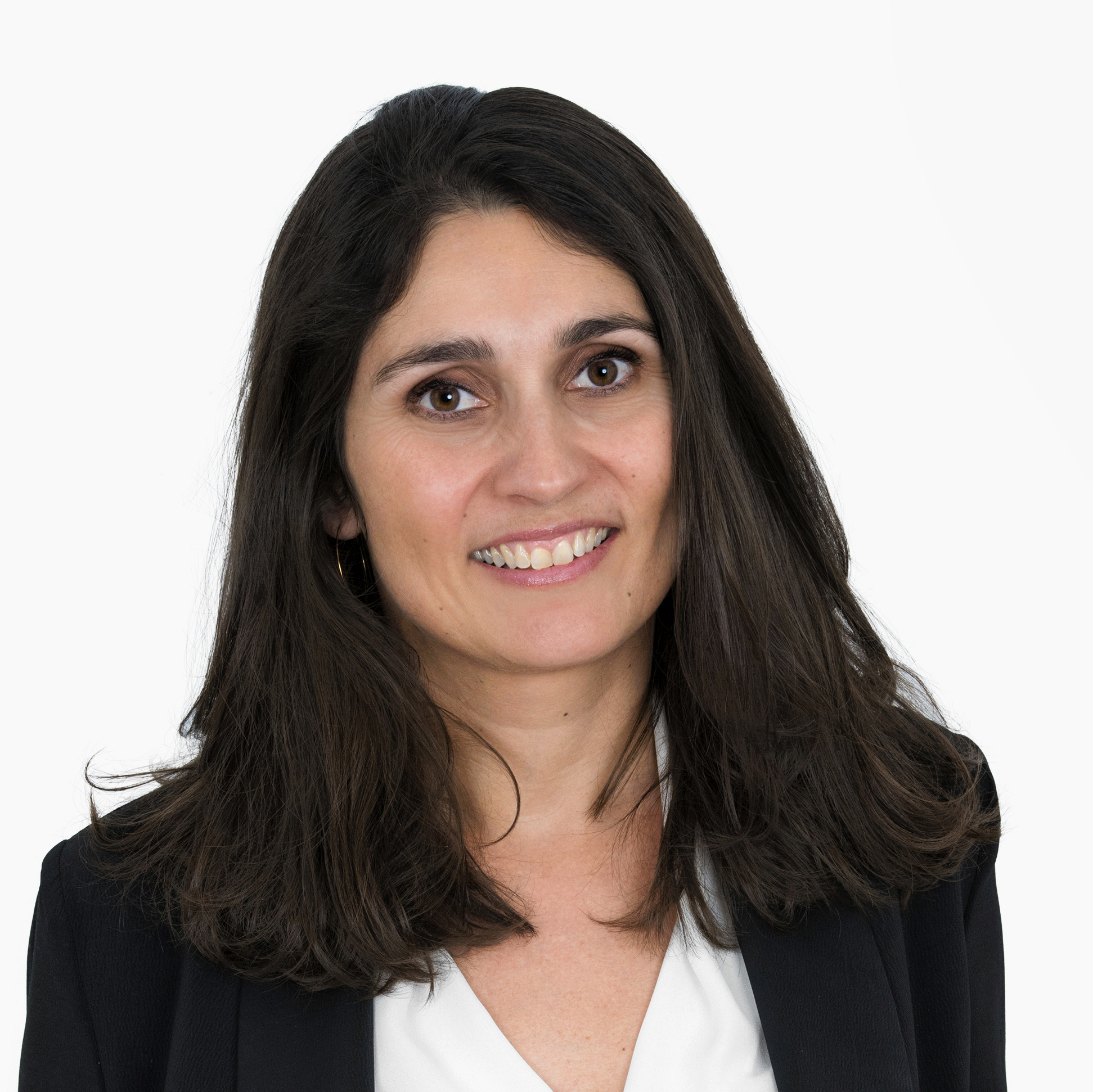 How can payment solutions be changed into a driver of sustainable development and corporate social responsibility (CSR)? While more and more companies in the retail sector are adopting solidarity rounding, allowing customers to make micro-donations when they pay, other solutions are also emerging to create social value from payment transactions, while reducing the carbon footprint linked to the purchasing act.